Trip Location:
Huntington & Montgomery, West Virginia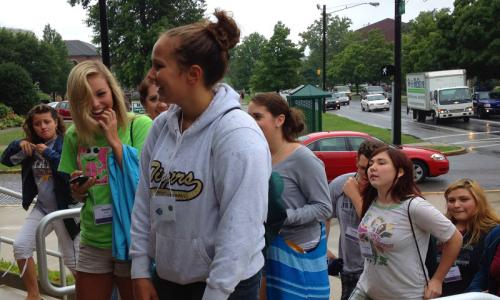 Inspire/Educate/Motivate
We are extremely excited to announce the first Yale Alumni Service Corps domestic service trip to West Virginia!!! On June 26th-June 30 th, we will be traveling to Huntington & Montgomery, WV to work at Marshall University and West Virginia University Institute of Technology providing college counseling and writing coaching for high achieving low-income local students. These students live in an area that was formerly a strong mining community but has been depleted of jobs and opportunities for many years. Most of the students will be the first generation in their families to consider college so we need to help them have an unforgettable experience next summer and assist them to achieve their greatest potential for the future!!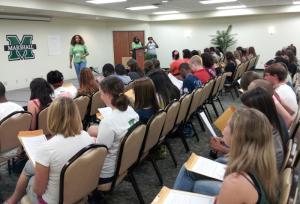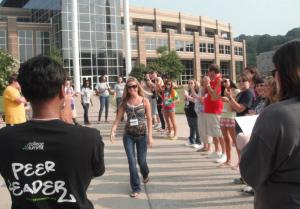 YASC will partner with College Summit, an organization founded by Yale alumni J.B. Schramm '86, which has established relationships with local schools in underserved areas of the Unites States to provide coaching and mentoring for students with the goal of increased enrollment rates at institutions of higher education. College Summit has been established in West Virginia since 2001 when they did their first test pilot program and since then they have touched the lives of over eight thousand students from twenty seven high schools. While working in a college setting, College Summit provides both college counseling and coaching in writing college essays along with activities in workshops that fosters student-leaders.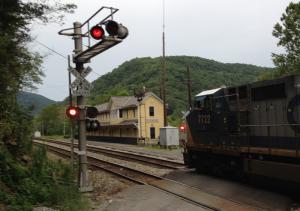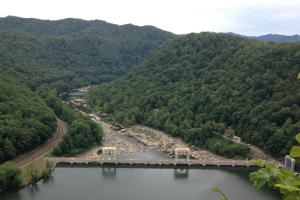 Program Description
Our time in West Virginia will start with a Welcome Dinner and orientation for alumni in Charleston where we will all stay for the first night. This will be followed the next morning by a tour of the communities where the students originate to better understand their challenges. We will glean information about the environment of West Virginia and socio-economic factors that impact the student's communities and their family life. We will then be invited to a special lunch on the WVU Tech campus in Montgomery.
In the afternoon the YASC group will separate to their assigned campuses to participate in an intense training program with the College Summit workshop managers to learn the program and practices. This will be followed by a dinner at the colleges with introductions and the most important part, meeting the students. Each day the program will consist of the writing and college coaches working with smaller groups of students using the curriculum provided by College Summit. In the evenings there will be optional activities for volunteers and on Saturday evening there will be a celebratory dance for both mentors and students.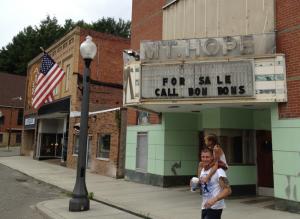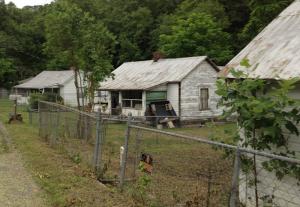 Site for YASC- West Virginia College Summit 2013
The YASC program will be situated at Marshall University and West Virginia University Institute of Technology with 20 participants working with 60 students at each university during the four day session. 
Marshall University is a coeducational public research university in Huntington, West Virginia founded in 1837 and named after John Marshall, the fourth Chief Justice of the United States. (Wikipedia)
West Virginia University Institute of Technology is a four-year college located in Montgomery, West Virginia. Under the terms of the 1862 Morrill Land-Grant Colleges Act, the West Virginia Legislature created the Agricultural College of West Virginia on February 7, 1867, and the school officially opened on September 2 of the same year. (Wikipedia) 
At both schools the volunteers will each be assigned a single dorm room on a floor or in a four room suite of the same gender with a shared washroom. The YASC volunteers will eat meals with the students in the school's cafeteria and have access to the university's gym but just like the students, we will have to stay on campus for the entire four day session – so be prepared!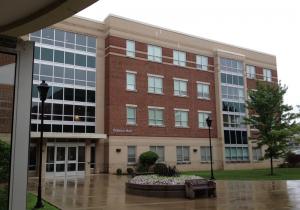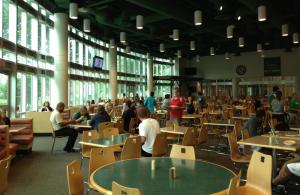 Seeking 12 College Advisors and 28 College Writing Coaches
PLEASE NOTE THAT WE ARE AT FULL CAPACITY FOR WRITING COACHES. IF YOU CHOOSE THIS OPTION, YOUR REGISTRATION WILL GO DIRECTLY TO A WAIT LIST.
We will be looking for 12 volunteers with some prior experience in college counseling and 28 writing coaches who do not need any experience since they be given extension training before the session in order to be the most effective. Each volunteer will be assigned a small group of students to work with and we will strive to empower these students to understand the force of their own stories and words, celebrate hard work and achieve pride in their own accomplishments. The students will be given exercises that culminate with fostering self-awareness of their strengths, skills and how to transform their backgrounds into a strong college essay for their applications. We want to inspire these students to take advantage of the resources that are available here in the United States; however it is the mentoring and personal connection that is the most important part of this program!!


Cost:
$500, excludes airfare and transport
Cost includes:
customized service project in West Virginia; accommodation of a single room in a dormitory with a shared washroom; most meals; local transportation throughout the program; most tools and materials needed for service projects; full itinerary of cultural highlights and opportunities for community interaction.
Cost does not include:
airfare to/from West Virginia; travel or baggage insurance; other personal and incidental expenses.
 
Qualifications for College Counselors:
Have at least one year prior experience in college coaching (i.e. high school counselor, college admissions officer, private college counselor, college requirement advisor, non-profit college guidance assistance)

Be comfortable/have familiarity with advising mid-tier students from under-resourced communities

Have the ability to run a one hour coaching session with each student assigned to you and compile a list of collegiate options for each of them

Be comfortable/have familiarity with emotionally intensive situations and disclosures

Have the ability to be both encouraging and honest with our students

A healthy knowledge of local and national colleges and universities (local knowledge will be supplemented)

A healthy knowledge of college admissions requirements
Service Trip Scholarships:
financial aid may be available to some participants based on financial need. Please call 203-432-1054 for more information.
Participants must be over 18
Additional Information:
Questions please contact:
João C. Aleixo
Office of International Affairs & Association of Yale Alumni
tel: 203-432-1054
fax: 203-432-1926
e-mail: joao.aleixo@yale.edu