Welcome letter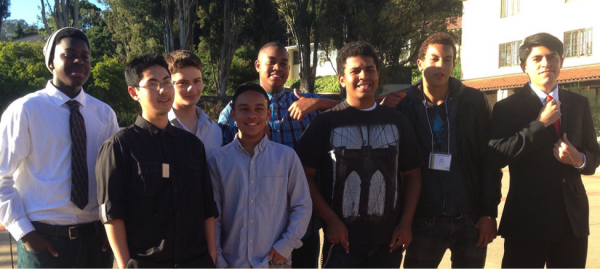 Dear Yale Alumni and Friends,
Thank you for choosing to help change the life of a child and make the dream of going to college a reality. In July 2014you and 15 other Yale Alumni Service Corps volunteers will partner with College Summit to work with students in California to provide mentoring for low-income high-achieving students as we assist them in preparing to attend institutions of higher education. Working on the campus of the University of California, Berkeley, we will provide both college counseling and mentoring in writing college essays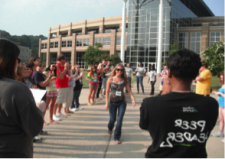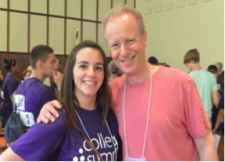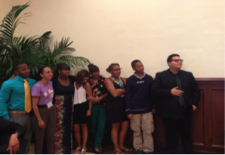 All materials for this service program are supplied by College Summit and your participation! You supply the experience, talent and enthusiasm to inspire these young people toward individual growth and hope for the future. 
The price for this unique experience, only $750 per person excluding travel costs to and from the Bay Area, is a small one to pay for such a unique opportunity. 
Thank you for joining us for this life-changing program as a part of the Yale Alumni Service Corps tradition of giving back to our global community. 
We look forward to seeing you in California! 
Sincerely, 
Jeff Harlowe, YC .77, 
2014 California Program Producer