Trip Location:
Batey Libertad, Dominican Republic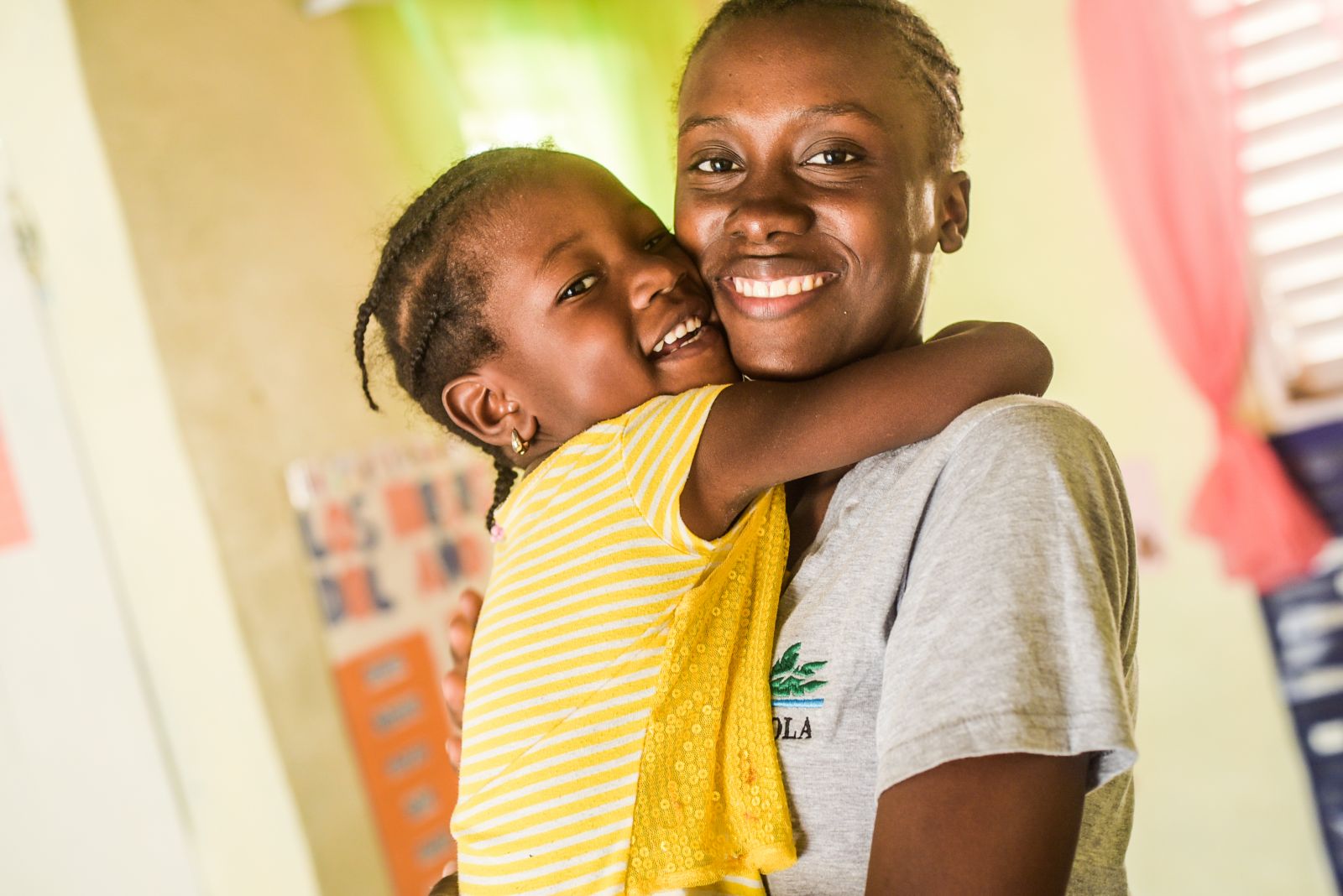 A FEW SLOTS STILL AVAILABLE - REGISTRATION EXTENDED UNTIL DEC 31! SIGN UP NOW
The Yale Alumni Service Corps is pleased to announce its upcoming service trip to Batey Libertad, a marginalized rural community in the Dominican Republic.  The service trip is timed to coincide with Yale's spring break so that Yale undergraduates can participate in the program.
Batey Libertad is a community of between 600 and 1,000 residents located about an hour outside of Santiago, in the north of the Dominican Republic.  The community is a mix of Haitians, Dominicans and Dominicans of Haitian descent.  Most residents are engaged in non-contractual agricultural and construction work, and have little access to healthcare and other public services.  Access to clean water is limited, and there are no public sanitation systems.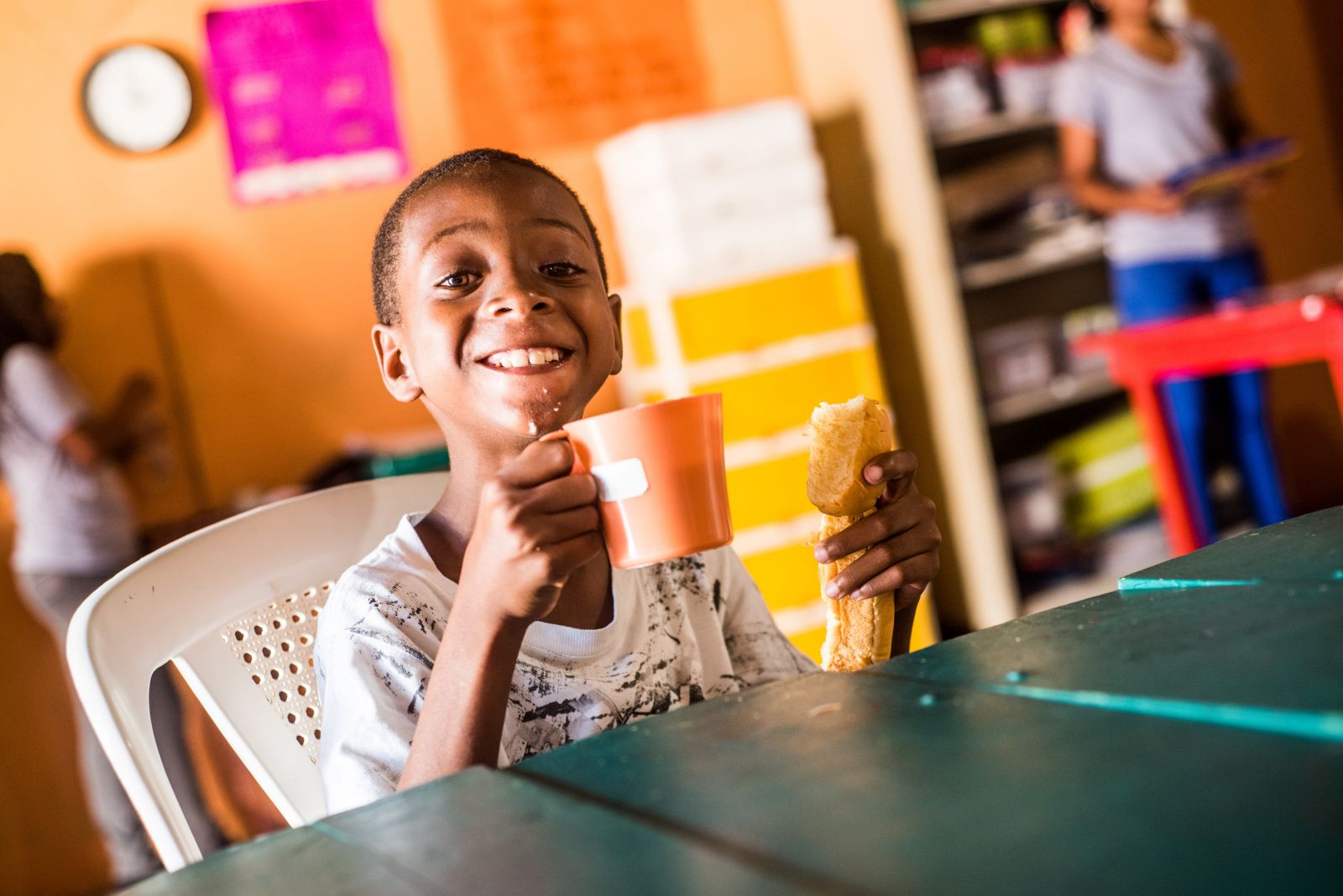 We are delighted to be able to coordinate this service trip with Yspaniola, a non-profit established by Yale undergraduates and alumni ten years ago to promote quality education within Batey Libertad.  Yspaniola operates a literacy center for students in first to seventh grade and an early childhood education program for younger children.  In addition, Yspaniola provides a limited number of university scholarships for the most promising students in the community.  As part of its program, Yspaniola regularly hosts service-learning programs for Yale undergraduates, as well as programs for students from other institutions. Yspaniola's expertise in teaching Dominican and Haitian history and culture should make the service trip a particularly rewarding learning experience for YASC participants.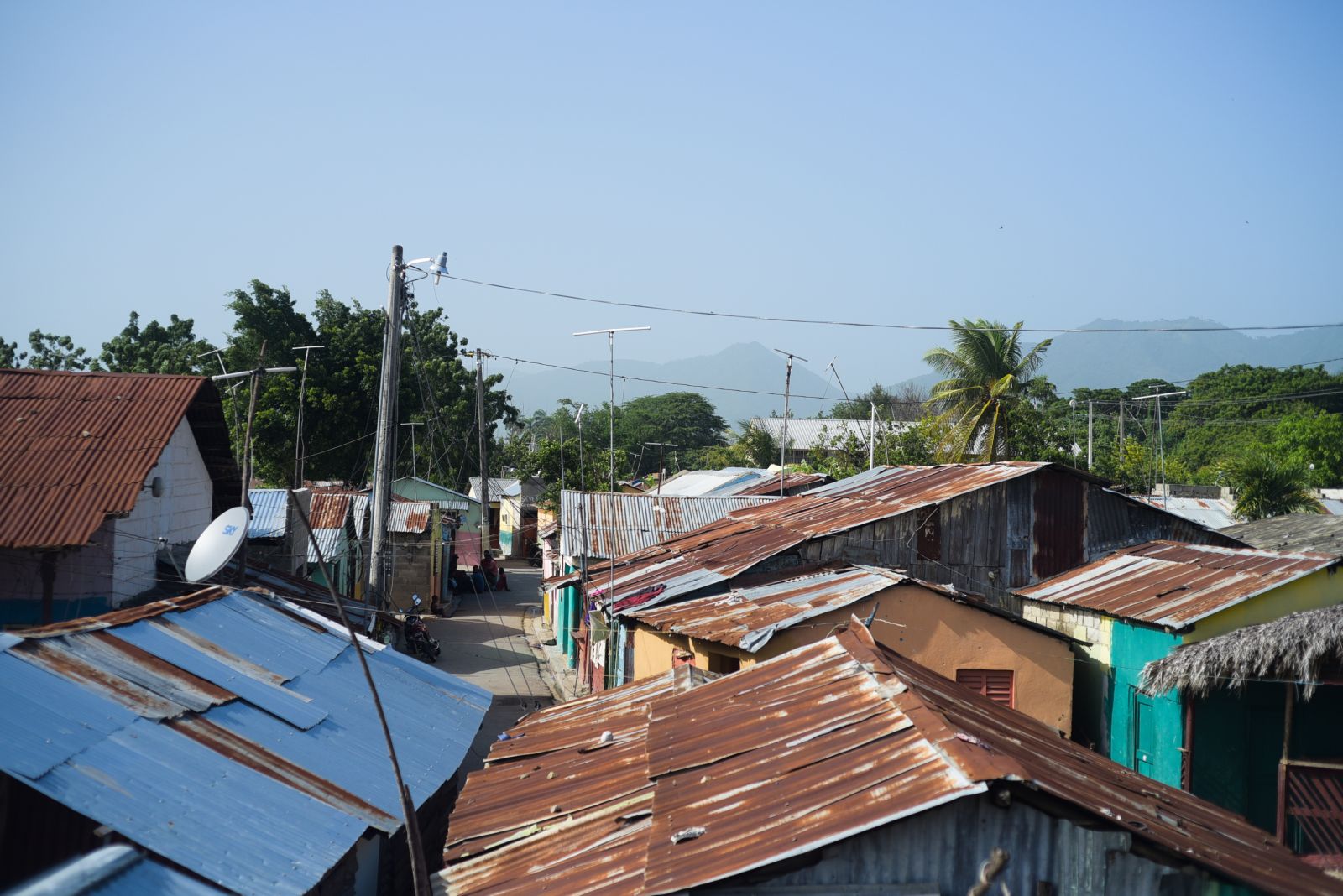 Alumni of Yale College and Yale's graduate and professional schools – as well as family members and friends – are encouraged to join us on this service trip.  No special skills are required.  If you join us, you will have a special opportunity to collaborate with other Yale alumni and friends in developing and implementing projects addressing the needs of the community in the following areas:
Education/Arts/Athletics.  We plan to coordinate with the community's primary school to provide special educational projects for the school's students.  The school has expressed interest in a diverse range of topics, including robotics, recycling, creative writing, photography and drama.  In addition, we plan to create programs that tie into Yspaniola's programs at its learning center and encourage the use of its library and other resources.  Music and dance play a large part in the life of the community, and we hope to incorporate them into our program.  If feasible, we may engage children in after-school athletics as well.
Public Health.  Community residents face a range of heath issues and have little access to healthcare.  There is no medical clinic within the community.  Health concerns include hygiene, dental care, eye care and sexual and reproductive health.  Many adults suffer from hypertension and diabetes, and children's health issues include ear infections and parasites. In coordination with Yspaniola and other local organizations, we plan to develop a public health program to address some of the community's needs.
Business, career and life skills counseling.   Only a small portion of the students in the community who complete their secondary education have the opportunity to attend university, and those who do not attend university have few local job prospects other than agricultural work and other manual labor.  Young people in the community are eager for counseling relating to job opportunities.  There are also a few small businesses in the community engaged in selling goods and services to community members.  We intend to provide education and guidance to young people and business owners relating to career development, life skills, financial literacy and entrepreneurship.
Construction.   Potential construction projects include improvements to Yspaniola's literacy center and early childhood learning facility.  In addition, the community has expressed interest in improving the community's playing field and other public areas. 
For families, a service trip provides a wonderful opportunity for parents and children to work side by side to help others and learn about another culture.  Unfortunately, the nature of our trips does not allow us to include any children below the age of 10, and children under the age of 13 must work on a project with an accompanying parent. 
We encourage you to sign up as soon as possible, as we have limited capacity for this trip.
The cost of the trip is $2,500* per person, double occupancy (not including international airfare).  A limited number of single occupancy rooms will be available for an additional charge of $650.
*Price is based on registration of 60 Yale volunteers. Final price is subject to adjustment if fewer volunteers register for the program. We will notify everyone who registers of any change in price before the final payment is due on December 1.
The deadline for registration is December 1, 2018.  Please be aware that after December 1, 2018, all program payments (deposits and final payment) are non-refundable! We strongly recommend the purchase of trip cancellation insurance!
Please also join us for sightseeing extensions. We are offering a pre-trip extension to one of the top ecological destinations in the Dominican Republic and a post-trip extension to Santo Domingo and its remarkable UNESCO World Heritage Site colonial quarter.  These extension trips will be booked through our logistics partner Tours Trips Treks and Travel. Refer to "Add-on Trips" tab for details on the trip and how to book.
Click <here> to register!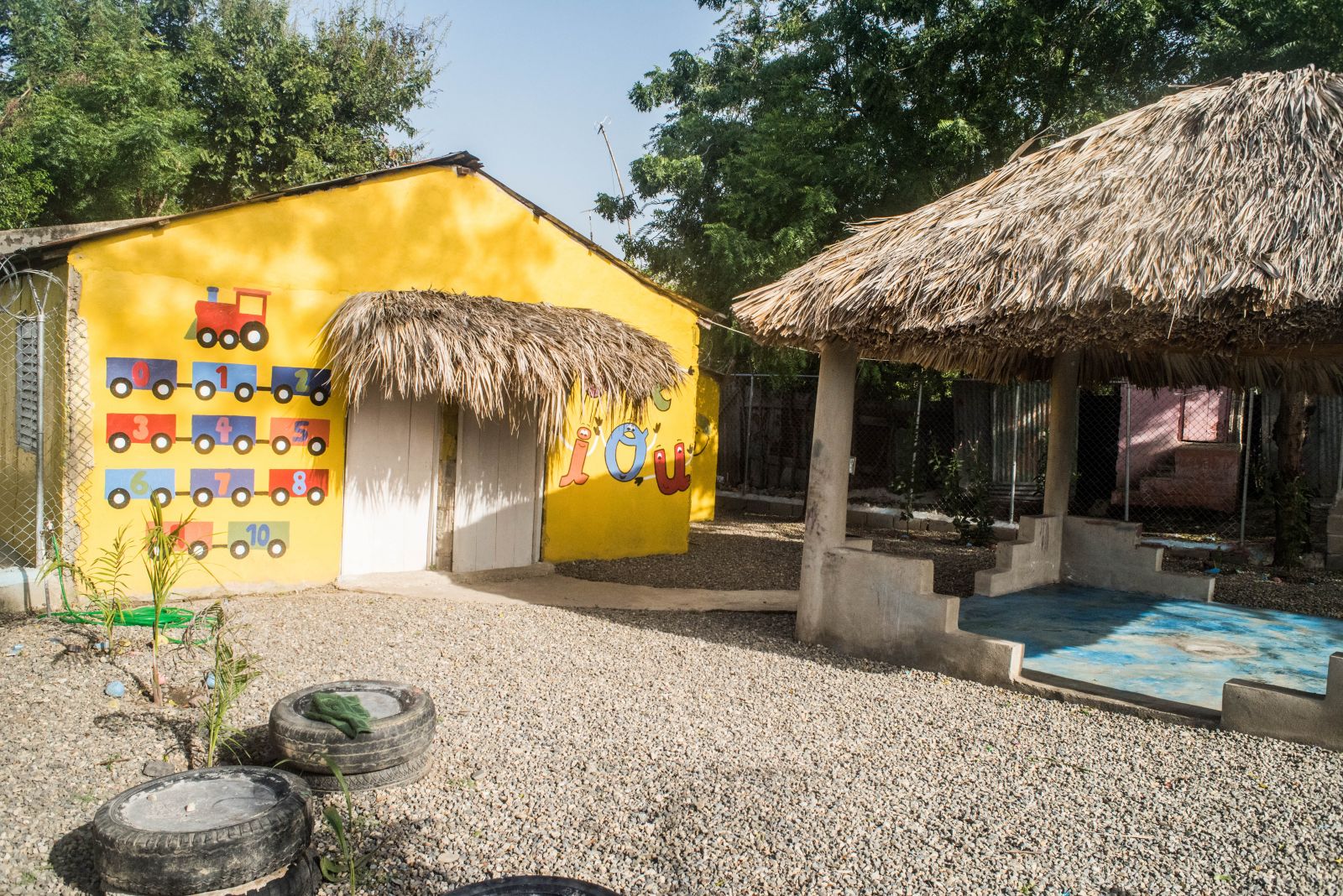 For questions or further information feel free to contact trip leader Perry Sayles ('88) at perry.sayles@gmail.com or João Aleixo at the AYA at joao.aleixo@yale.edu.
Service Trip Scholarships
The Yale Alumni Service Corps may be able to provide a small number of scholarships depending on availability of scholarship funds. These funds are donated by other travelers inspired by the program. Please refer to the "Scholarship" section of the registration form for details about applying for a scholarship as the deadline for submission is Dec. 1, 2018! You must complete this application and pay the required deposit, which is not part of the scholarship award. Awards will be based on financial need, skills, and knowledge needed for service projects, and previous volunteer experience. We cannot accept any other form of requests for funding at this time. You will be notified about any scholarship funding that you have been granted by Dec. 15, 2018! If you do not receive the necessary assistance and you need to withdraw from the trip, your deposit will be refunded.
If you would like to help sponsor a Yale student or alumni scholarship applicant, you will have an opportunity to do so when you register for the program!