Event time:
January 20, 2023 - 7:00pm
Event description:
Join us for a festive YASC Puerto Rican meal…prepared by you!
Cook together, eat together, be together on
Friday, January 20th at 7 p.m. (EST)/4 p.m. (PST)
Cocinemos Puerto Rico!
Hello Alumni friends! In keeping with the holiday spirit, we are excited to come together and create the flavors of Puerto Rico, while sharing both the lovely community and food together!
Danielle and Cenita will demonstrate Guava Pastelitos (a delightful guava pastry born of Cuban roots and welcoming the tropical guava fruit to these hand held pastries), Coquito, or "little coconut," the holiday libation that traditionally celebrates the Christmas season but can be enjoyed throughout the year, and Pastelon, a Puerto Rican lasagna made with plantains and beef.
You will receive the recipes and shopping list a few days before the event.
REGISTER NOW BY CLICKING HERE!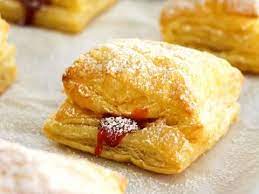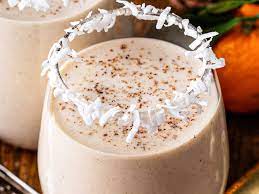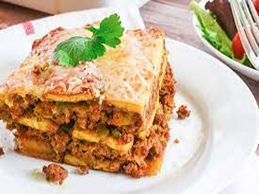 Guava Pastelitos                                                    Coquito                                                              Pastelon
Hosted by Chef Danielle Morgan '00 MSN, Peru 2023 Trip Co-Producer, with special guest Cenita Cruz from Puerto Rico
We look forward to seeing you all in the New Year for food and community!