Event time:
January 21, 2023 - 11:00am
Event description:


Working Together: Our Common Future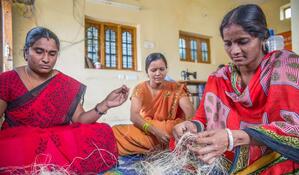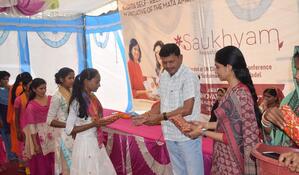 Are you interested in meeting people, learning, and making a difference in India?
Join YASC and Amrita University alumni for a discussion of partnership opportunities and virtual
service projects on January 21 at 11 a.m. EST
Yale Alumni Service Corps is delighted to announce Our Common Future, a collaborative effort
with Amrita University alumni to develop and organize unique virtual service projects for Amrita
alumni-led NGOs and under-served communities in India.
We will celebrate our partnership and develop virtual mentoring, sharing, learning, and social
opportunities for the YASC-Amrita alumni community on January 21. During the participatory
session, you will hear about ways that Yale alumni can work with Amrita alumni and students in:
Business consulting and mentoring
Education: virtual book clubs and teacher to teacher interactions
Women's empowerment and gender equity
Healthcare for the poor
Other areas that you suggest!
If you are interested in learning more and getting involved, please join us on Saturday, January 21,
11am - 12pm Eastern time along with Amrita alumni as they have their annual celebration of
various initiatives and then discuss ways to work together.
Don't miss this opportunity to get involved and make a difference!