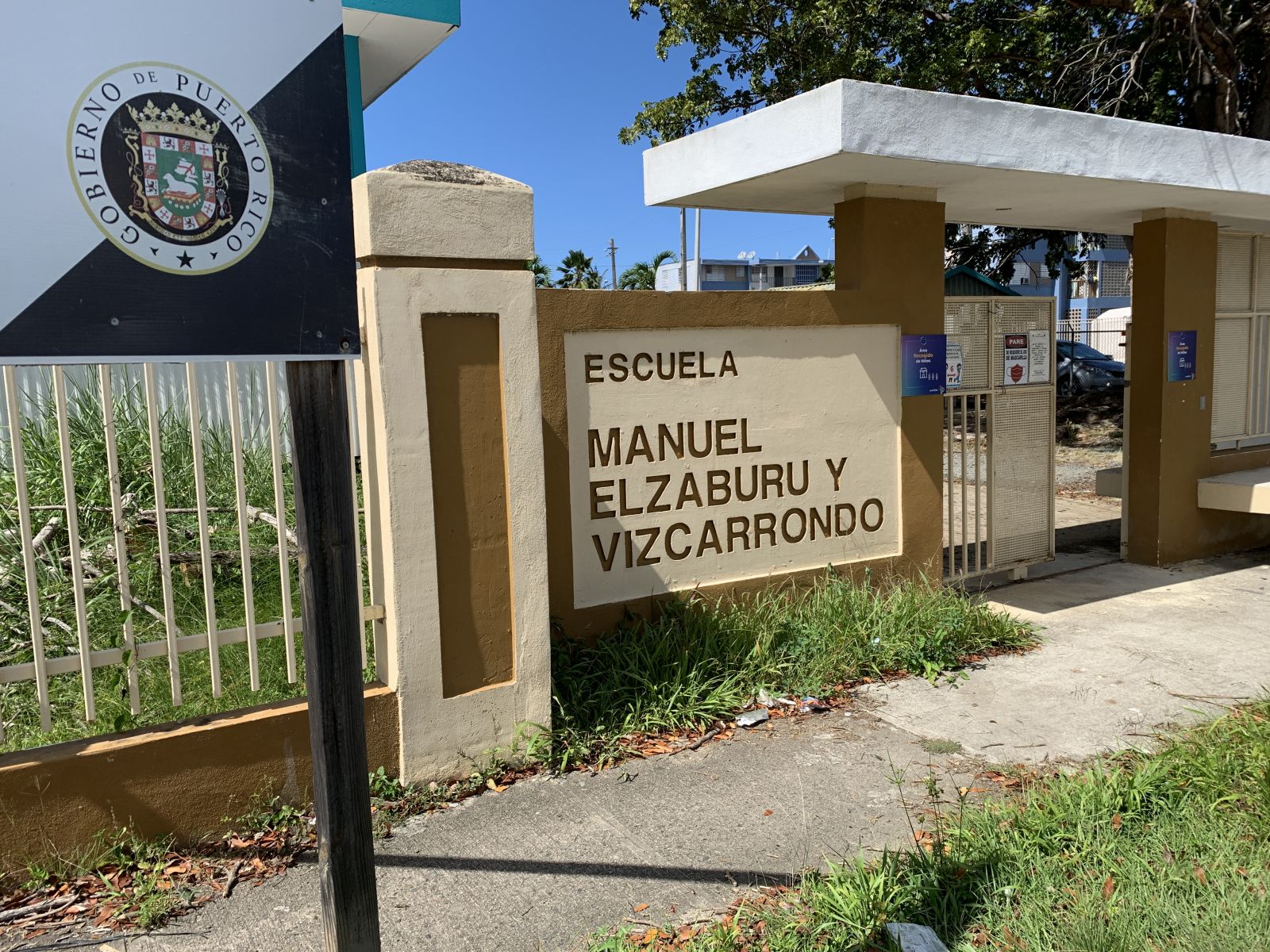 The Yale Alumni Service Corps (YASC) is pleased to announce its upcoming service trip to San Juan, Puerto Rico, taking place March 11-19, 2023. There we will work in the community of Cantera, an under-served and densely populated neighborhood in San Juan. Surrounded by bodies of water to the north, south and east, Cantera is a peninsula that stretches out into the contiguous San Jose and Corozos lagoons. The community was founded in the early 20th century by squatters from other parts of Puerto Rico. In the following decades, they successfully resisted all attemps to evict them. But the threat of eviction remains present (source IPS News). The community was heavily damaged by Hurricane Maria in 2017 and earthquake in 2020, but the government has made significant strides to rebuild many areas.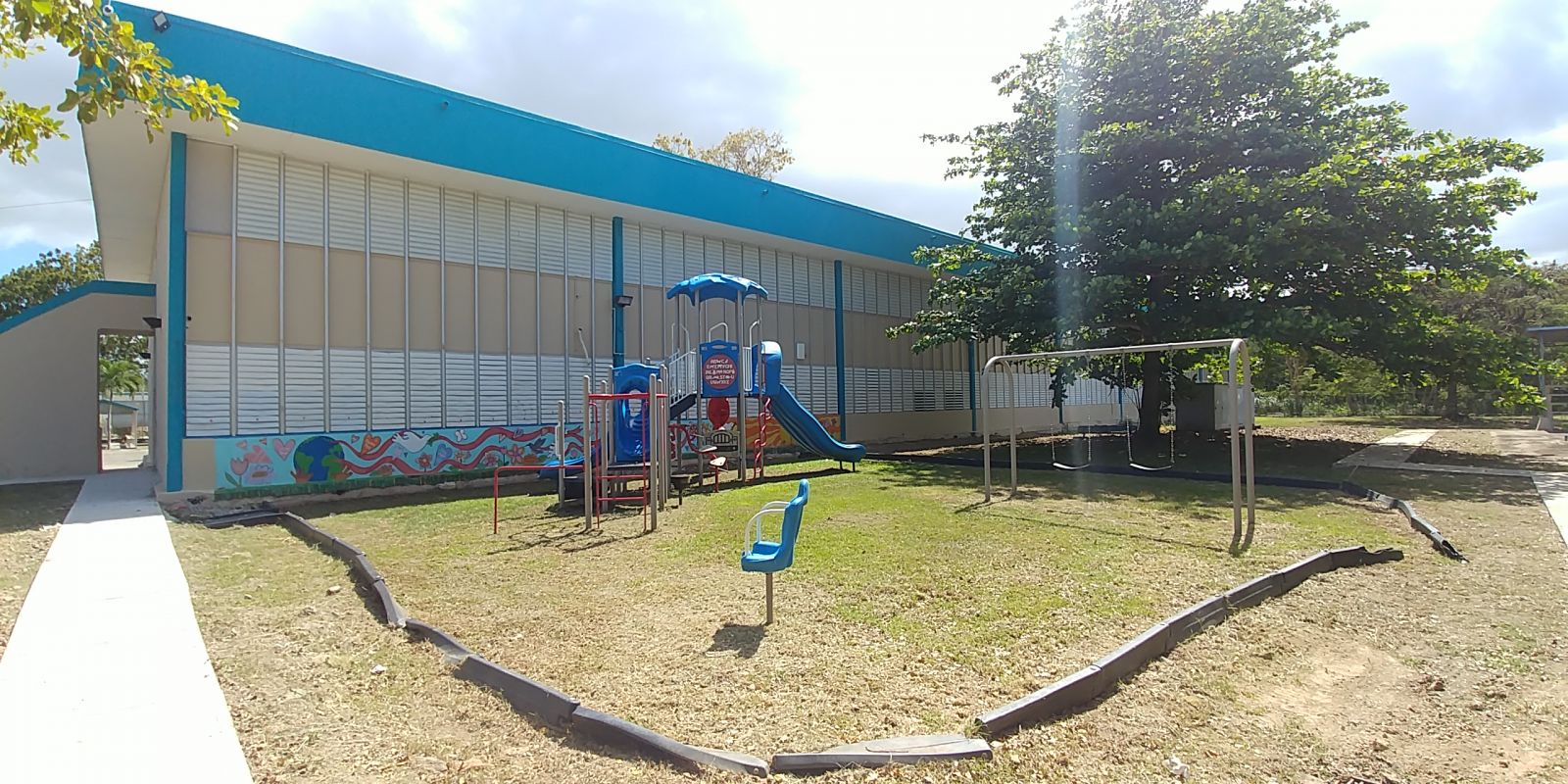 We are delighted to partner once again with our friends at Instituto Nueva Escuela (INE or New School Institute). Founded in 2008, INE is an independent 501(c)3 non-profit organization dedicated to improving Puerto Rican students' academic and socio-emotional outcomes through the implementation of Montessori education in the public school setting. It is currently operating in 53 schools and growing. Our service trip will focus on the Escuela Manuel Elzaburu y Vizcarrondo, a pre-k through sixth grade, public elementary school with 261 students, located in the heart of Cantera. The school was badly damaged by Hurricane Maria and the earthquake in 2020, but it has been recently renovated. Principal José Ricardo De Jesús and school staff are very much looking forward to hosting our group of volunteers in March 2023!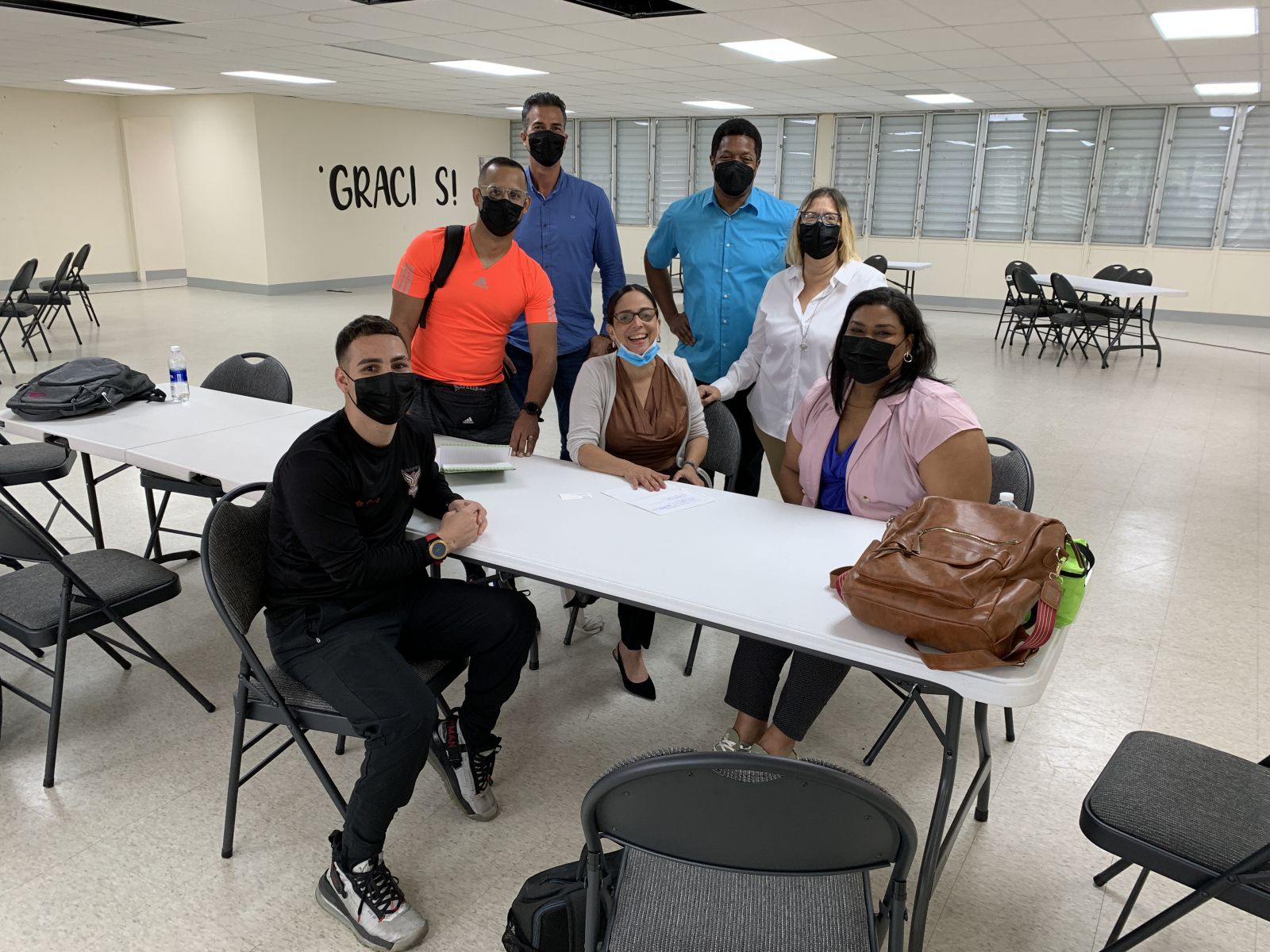 We anticipate offering projects in:
Athletics: Organize sensory sport activities, frisbee, jump rope, kickball, soccer, basketball, yoga, among others;
Construction: Painting of murals (most likely exterior);
Education: Anthropology, Arts, Coding, English, Journalism, Mathematics, Music, Science, others (school has requested projects that enhance curriculum);
Enviromental: Working in close collaboration with Para La Naturaleza (For Nature), a local environmental non-profit, and school staff, we will build and improve on an existing community garden and potentially organize other related projects at the school;
Public Health: Development and implementation of anti-bullying campaign, mental health, self-esteem, appropriate boundaries in social media and other topics, domestic preparedness, community resilience around natural disasters, COVID, vaccinations, etc.
Children
Families are welcome and encouraged to attend with the following restrictions:
All children 18 and under must be accompanied by a parent, grandparent, legal guardian or adult with proper authorization.
All children under the age of 14 must have a parent participating in the same project throughout the duration of the program.
We cannot accommodate any children under the age of 10 on the program.
We encourage you to sign up soon as we have limited capacity for this trip!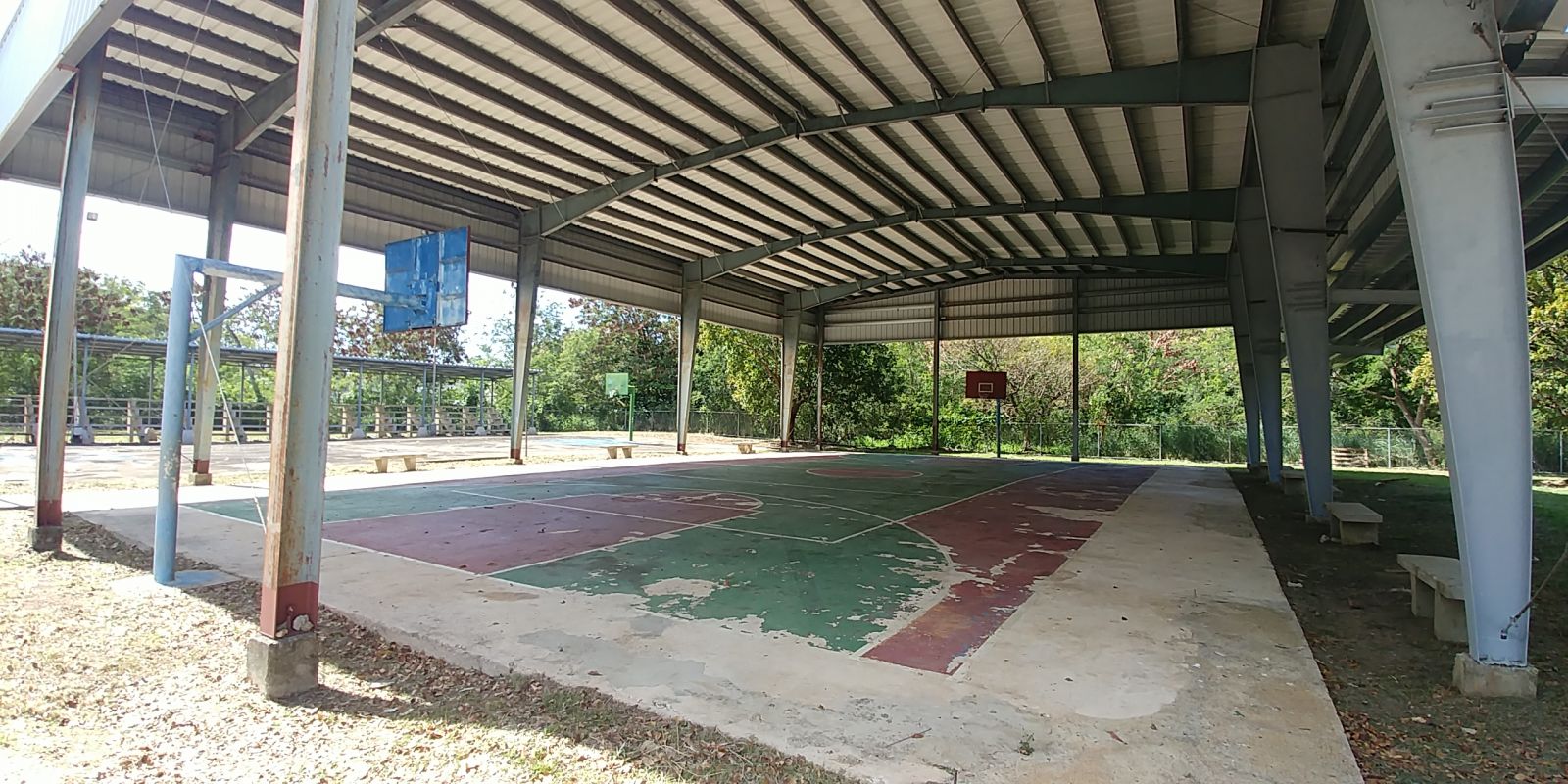 Cost of the program is $2,750* per person (double occupancy). A limited number of single rooms are available at an additional cost of $850. The deadline for registration is November 15, 2022 or whenever we reach capacity, whichever occurs first. Your registration will not be complete until we have received your deposit of $500 per person. Deposit payments are fully refundable until December 1, 2022. Final payment is due on December 1, 2022. Please be aware that after December 1, 2022 all program payments are non-refundable! We strongly recommend the purchase of trip cancellation insurance! (Note: substitution of registration with another person is not allowed.)
*Note that the price of $2,750 per person (based on double room occupancy) is based on registration of a minimum of 50 Yale volunteers. Final price is subject to an increase if fewer volunteers register for the program. You will have an option to opt out by December 1, 2022 if you prefer not to pay the higher price.
Accommodations: We'll be staying at the Hyatt Place Bayamon in the San Juan metro area. The hotel is a 3 star facility with A/C, swimming pool, WIFI and exercise room. You can see more on their website by clicking here.
Cost includes
Accommodations, ground transportation, meals, celebration events, and related activities.
Cost does not include
Airfare to San Juan; airport pick up/drop off; health, travel or baggage insurance; visa fees; other personal and incidental expenses.
For questions or further information feel free to contact trip leader Andrew Burgie '87 at andrewyascpr2023@gmail.com João Aleixo at the YAA at joao.aleixo@yale.edu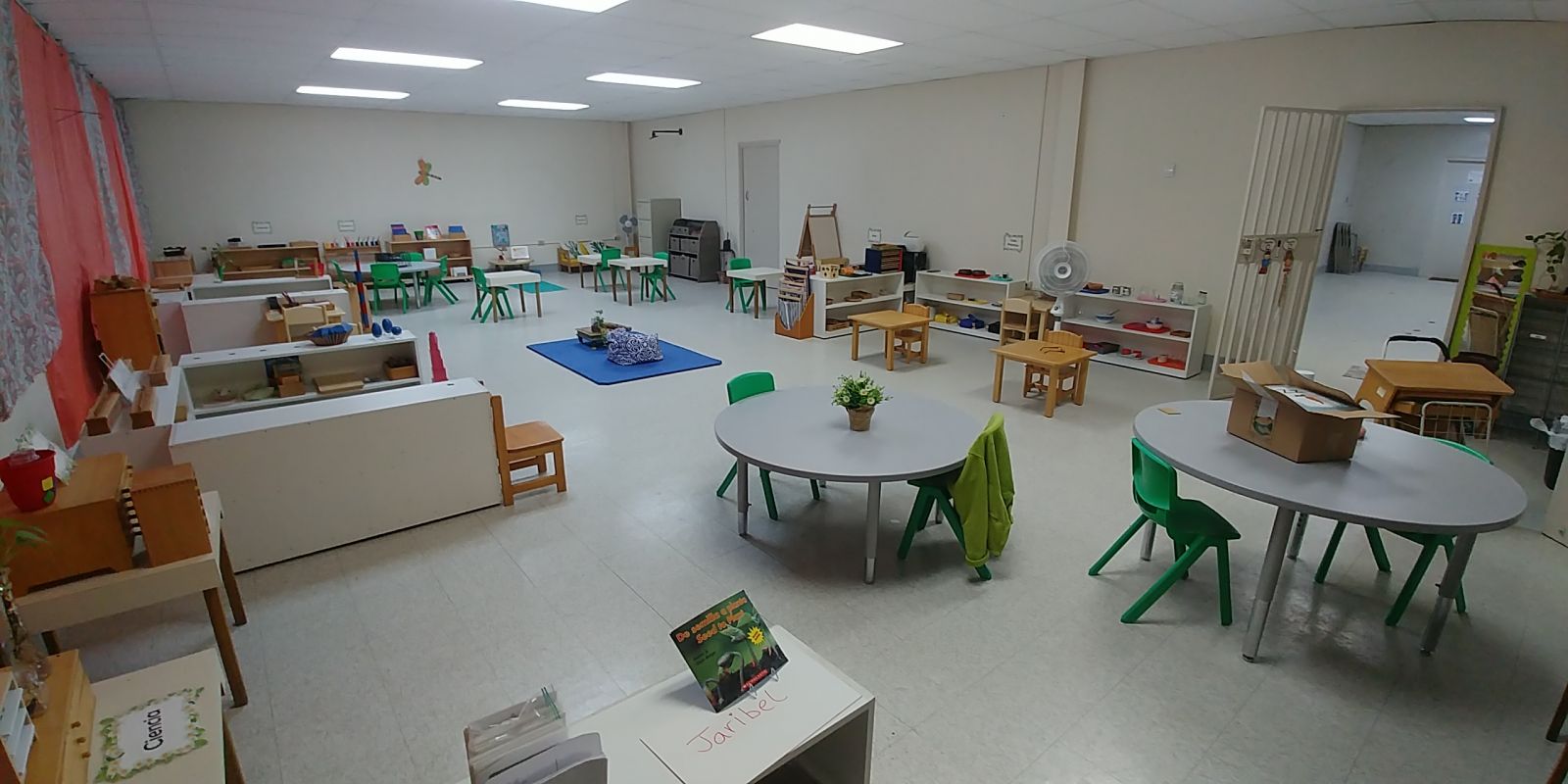 No special skills are required.  If you want to join us, we will find a volunteer opportunity for you! Alumni from all Yale College classes and all graduate and professional schools— including their family members and friends—are welcome. You will make new friends who make service and hard work an important ingredient in their lives. Be one of them!
For families, there is no better gift you can give your children than working with them side-by-side while serving an enthusiastic community in another part of the world.
As with our prior programs, this trip will undoubtedly prove to be life-changing—for both the local residents and for our volunteers—including you!
Terms and Conditions, Program Policies, YASC Code of Conduct. We strongly encourage every participant to review the terms and conditions, program policies, and YASC Code of Conduct (signature will be required for participation). These documents are listed as separate tabs at the top of the page, to the right.
Service Trip Scholarships
The Yale Alumni Service Corps may be able to provide a small number of scholarships depending on availability of funds. These funds are donated by other travelers inspired by the program. Please refer to the "Scholarship" section of the registration form for details about applying for a scholarship, as the deadline for submission is December 1, 2022. You must complete this application and pay the required deposit, which is not part of the scholarship award. Awards will be based on financial need, skills, and knowledge needed for service projects, and previous volunteer experience. We cannot accept any other form of requests for funding at this time. You will be notified about any scholarship funding that you have been granted by December 15, 2022. If you do not receive the necessary assistance and you need to withdraw from the trip, your deposit will be refunded.
If you would like to help sponsor a Yale student or alumni scholarship applicant, you will have an opportunity to do so when you register for the program!