REGISTRATION COMING SOON!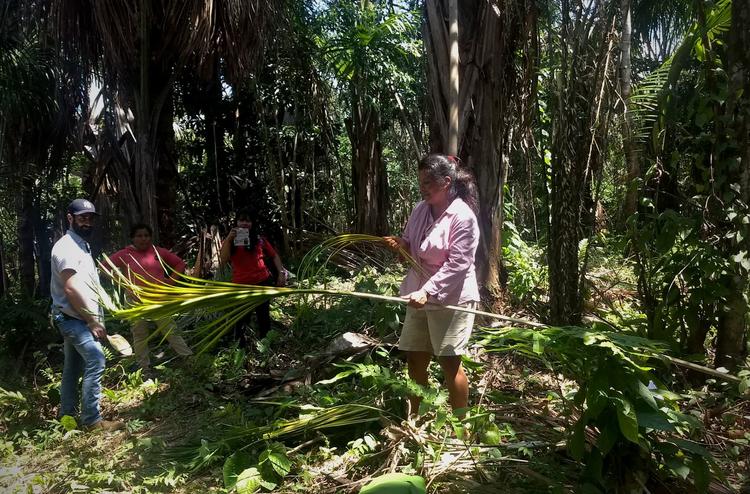 The Yale Alumni Service Corps is pleased to announce its upcoming service trip to Nauta, Peru, taking place July 8-16, 2023. We will be working in Puerto Prado, Amazonas, and San Francisco, three communities in the Loreto region of the Peruvian Amazon. The region is rich in indigenous cultures and has the greatest rainforest biodiversity in the world, and it is one of the most inaccessible and neglected regions of Peru.
For this exciting program, we will be working closely with Minga Peru, the local schools, community leaders and community members. We anticipate the projects will be:
Business consulting: There are artisan groups in all three communities that would like to discuss accounting, marketing and distribution as well as basic English.
Construction: Puerto Prado is promoting tourism and needs stairs from the shore to the community. Other possibilities are being discussed.
Education: Fun and inspiring classes for pre-primary, primary, and secondary school students. The education group might also have a radio project based on Minga's social change program ¡Bienvenida Salud! and/or a video project.
Leadership Development: Facilitate leadership and business workshops with women leaders from remote communities at El Tambo, Minga's beautiful center in the area.
Murals: Design and paint murals in all three communities.
Public Health: Projects on issues that may include domestic/family violence; nutritional needs; health promotion; self-esteem; perinatal health; and optimizing relationships in the community.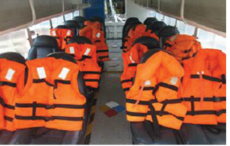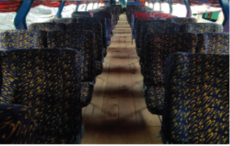 The minimum age for this trip is 12. All participants under the age of 14 must have a parent participating in a project in the same community which we will schedule accordingly.
We encourage you to sign up soon as we have limited capacity for this trip!
REGISTRATION COMING SOON!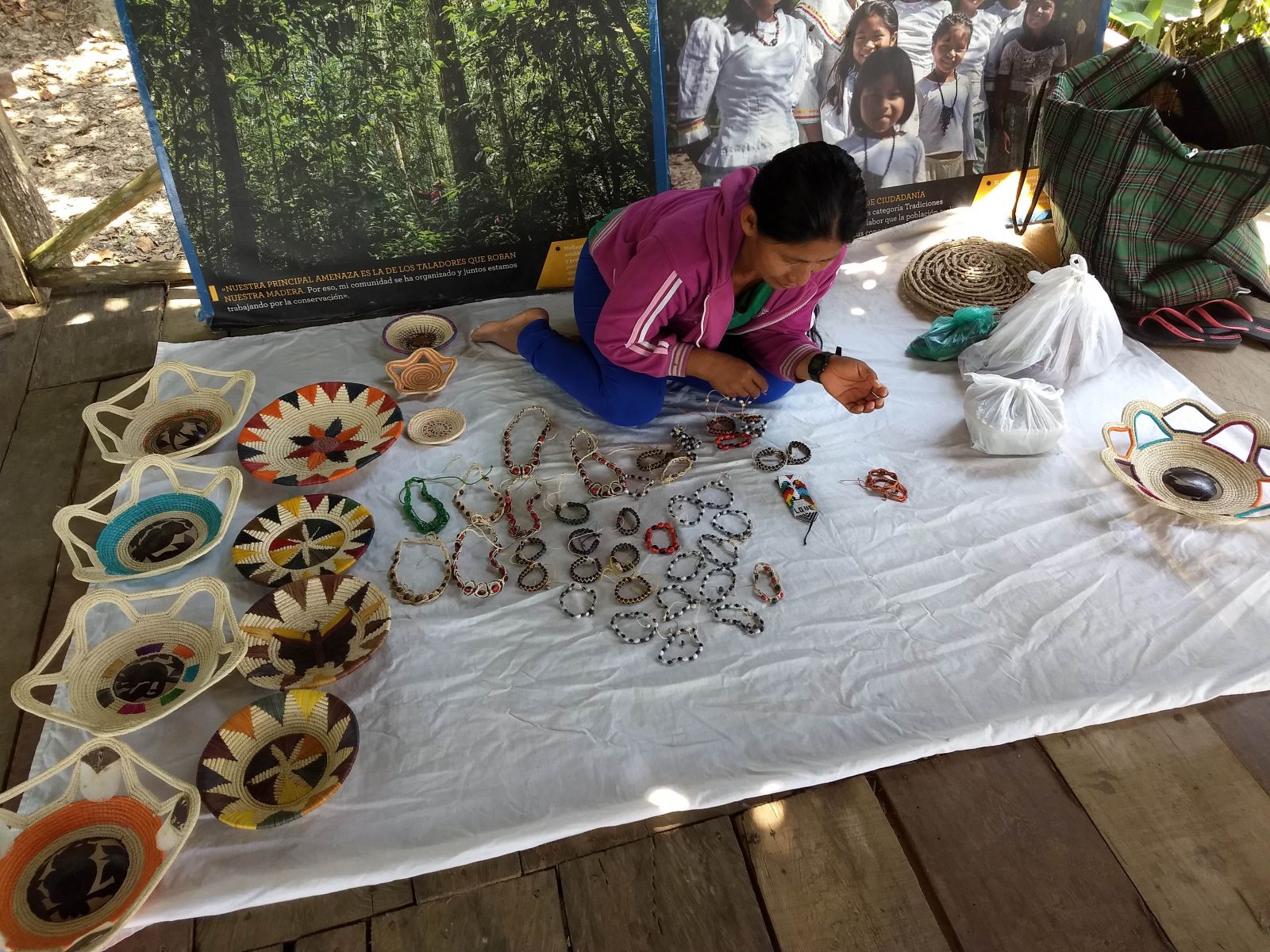 The cost is $2,500 per person, double occupancy (not including international airfare). The deadline for registration is January 31, 2023 or whenever we reach capacity, whichever occurs first. A limited number of single occupancy rooms will be available for an additional charge of $300.
Accommodations
We will be staying at two hotels near the central square of Nauta. Rooms are plain and comfortable with private bathrooms. As is typical for the area, the rooms have fans and the bathrooms have cold water (so you can take refreshing, healthy cold water showers), and a small sitting area to hang-out. Breakfast and dinner will be in a large restaurant that is a 5 minute walk from the hotels.
Cost includes
Accommodations, round trip flight from Lima to Iquitos, ground transportation, meals, celebration events, and related activities.
Cost does not include
International airfare to/from Lima; health, travel or baggage insurance; visa fees; other personal and incidental expenses.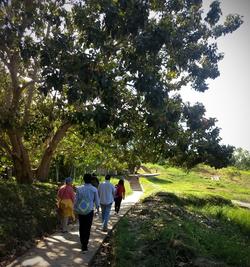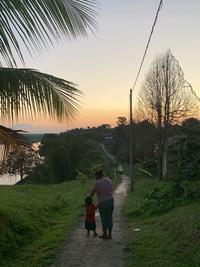 Sightseeing Extension
YASC and Condor Travel will offer a post trip extension to Cuzco and Machu Picchu July 16-20, 2023. The approximate cost is $1,660 per person, double occupancy. Single supplement is $300. Stay tuned for updated itinerary and details (also listed on the Add-on trips tab).
REGISTRATION COMING SOON!
For questions or further information feel free to contact trip leader Kathy Edersheim '87 at kathy.edersheim@impactrics.com or João Aleixo at the YAA at joao.aleixo@yale.edu.
No special skills are required.  If you want to join us on a trip, we will find a volunteer opportunity for you. Alumni from all Yale College classes and all graduate and professional schools— including their family members and friends—are welcome. You will make new friends who make service and hard work an important ingredient in their lives. Be one of them!
For families, there is no better gift you can give your children than working with them side-by-side while serving an enthusiastic community in another part of the world.
As with our prior programs, this trip will undoubtedly prove to be life-changing—for both the local residents and for our volunteers—including you!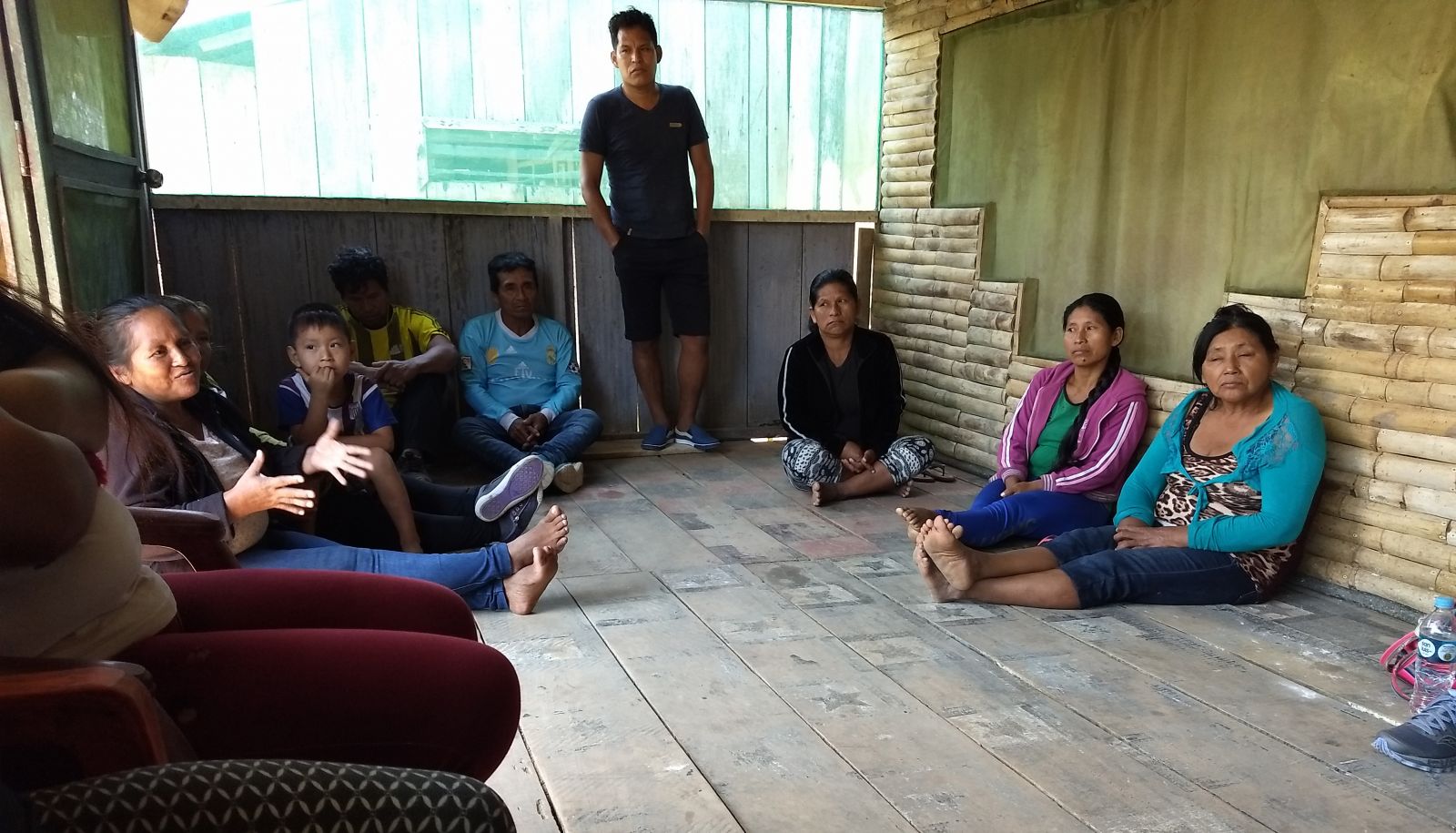 Your payment is fully refundable until March 1, 2023! If the trip is cancelled due to COVID-19, you will get substantially all your money refunded - we will announce the amount prior to March 1, 2023 based on negotiations with our providers closer to that time.
Service Trip Scholarships
The Yale Alumni Service Corps may be able to provide a small number of scholarships depending on availability of funds. These funds are donated by other travelers inspired by the program. Please refer to the "Scholarship" section of the registration form for details about applying for a scholarship, as the deadline for submission is Feb. 1, 2023. You must complete this application and pay the required deposit, which is not part of the scholarship award. Awards will be based on financial need, skills, and knowledge needed for service projects, and previous volunteer experience. We cannot accept any other form of requests for funding at this time. You will be notified about any scholarship funding that you have been granted by Feb. 15, 2023. If you do not receive the necessary assistance and you need to withdraw from the trip, your deposit will be refunded.
If you would like to help sponsor a Yale student or alumni scholarship applicant, you will have an opportunity to do so when you register for the program!
REGISTRATION COMING SOON!