AFS India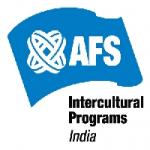 AFS India is a key partner for our project. They introduced us to the village of Kakelav, through their volunteers, and will be directly involved in the planning of the projects and in developing the relationship with key leaders in the village and surrounding areas. Their volunteers will be a part of our group during the service trip and will work alongside us, providing translation and other support.
GRAVIS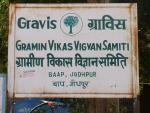 Gravis (Gramin Vikas Vigyan Samiti, or Hindi for "Centre of People's Science for Rural Development"), has worked with over 50,000 desert families across 850 villages in Rajasthan, reaching a population of over 1 million, and has established over 1,100 community Based Organizations. They have graciously offered to help us with regional and subject matter expertise and will also be providing critical support for our two student interns who will be on the ground.
Far Horizons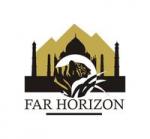 Far Horizons is our travel and logistics partner. They are working closely with us to organize accomodations, transport, and most on-the-ground logistical details. Their staff will be with us during our trip and they bring with them a wealth of knowledge about the region and the country.