Residencial Luis Llorens Torres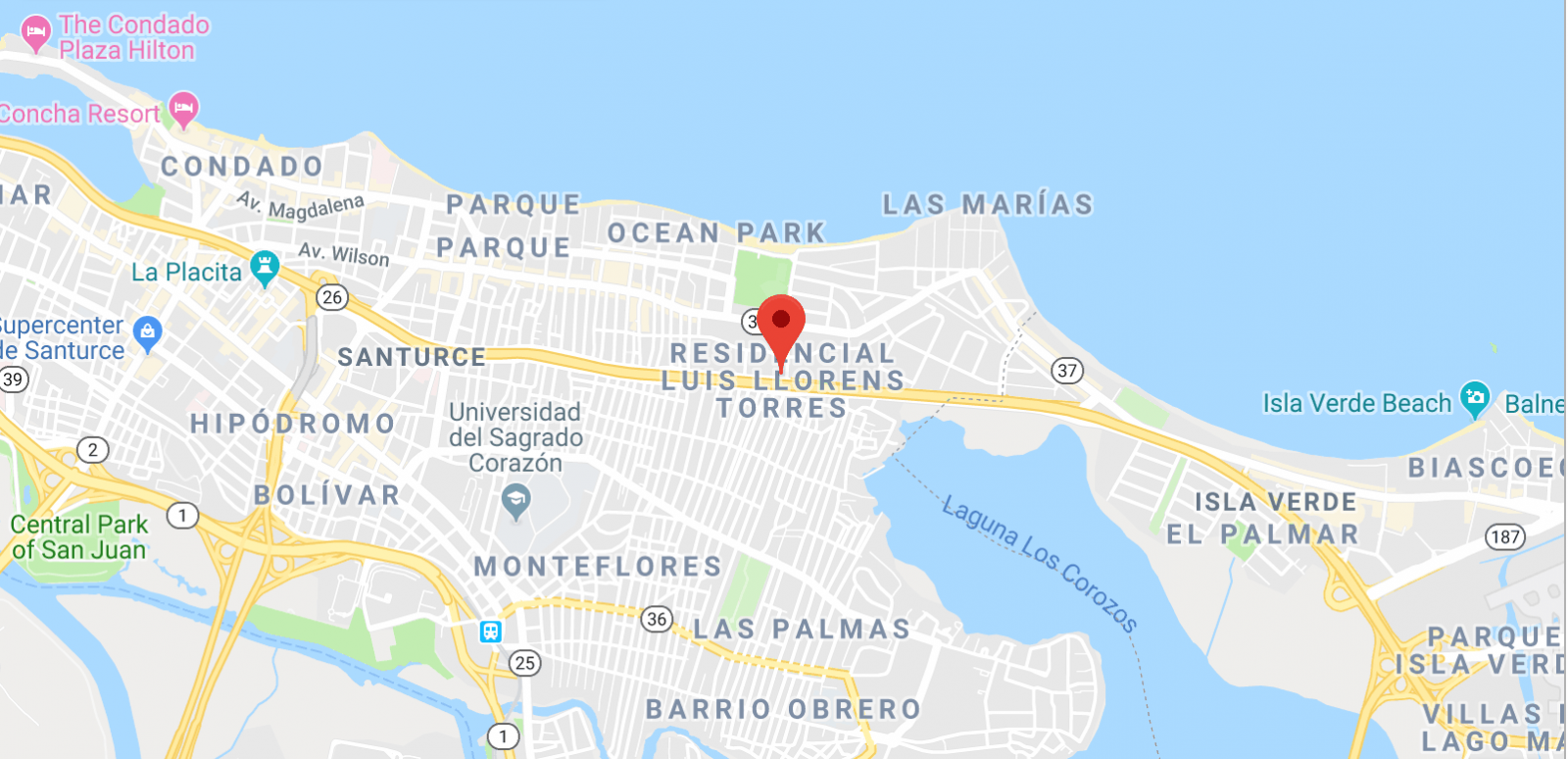 In San Juan we will work with the community of Residencial Luis Llorens Torres, located in Isla Verde, 10 minutes from Luis Muñoz Marin International Airport. Opened in 1953, this is the largest housing project in Puerto Rico and the Caribbean, with almost 3,000 people. Over half the population lives below the poverty line; the median income hovers around 20,000 USD. Like many housing projects in the US, Residencial Luis Llorens Torres is mired with psycho-social problems associated with chronic, multigenerational poverty.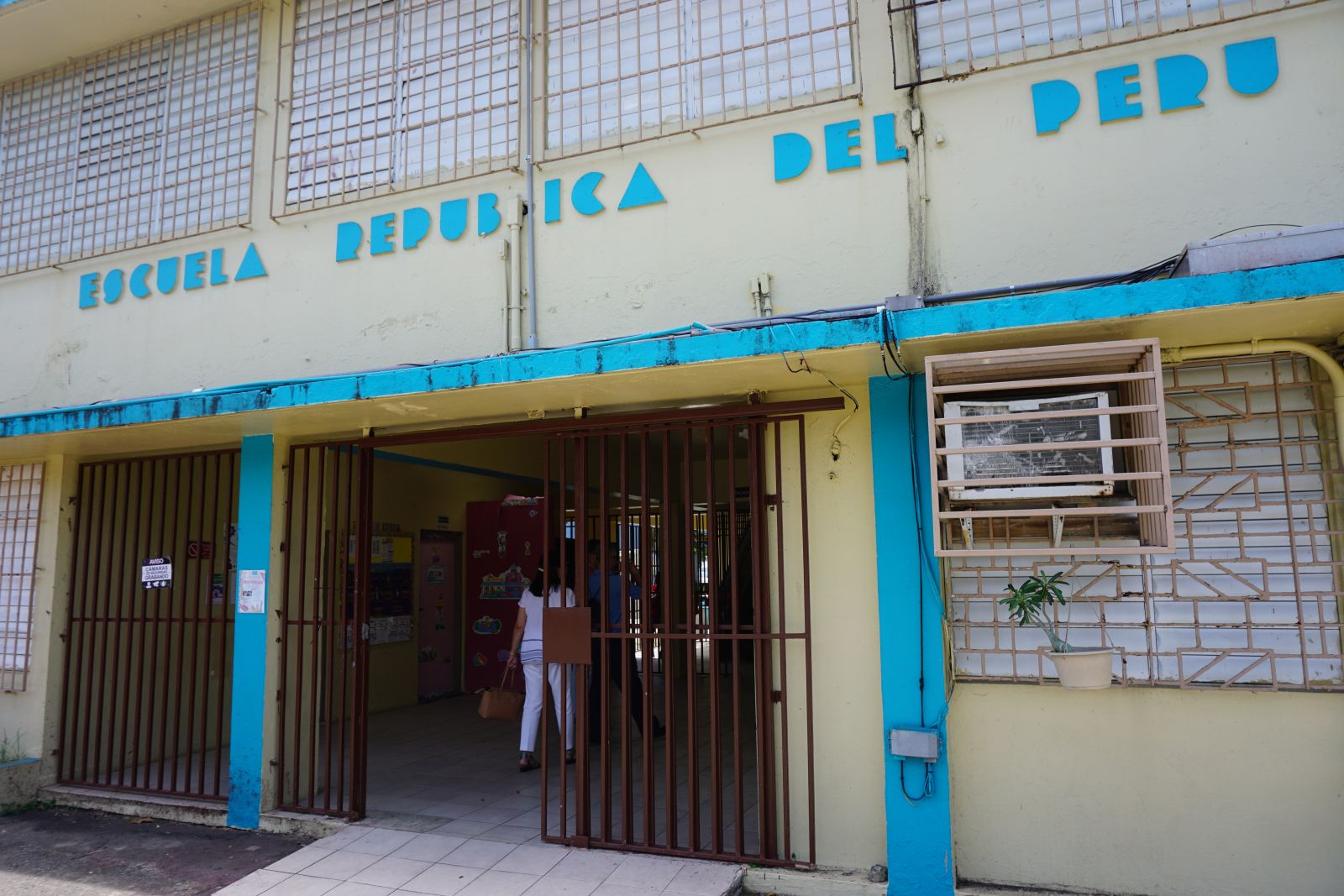 Our service trip will focus on the two schools that children from the community attend. Both schools were affected by Hurricane Maria and are still in recovery mode. Escuela Luis Llorens Torres, founded in 1954 (and with INE since 2008) has 354 students, spanning ages 3-12 yo, in grades pre K to 6th.  Escuela Republica de Peru has 247 students, ages 13-15yo, attending 7th-9th grade. Their students come from multiple housing projects in the San Juan metro area. INE has worked with them for 7 years. Both schools struggle with adequate funding, as most public schools in Puerto Rico. The decade-long recession in the Island resulted in multiple school closures in the last few years.