About Puerto Prado, Amazonas, San Francisco
Puerto Prado, Amazonas, and San Francisco
We will be working in Puerto Prado, Amazonas, and San Francisco, three communities in the Loreto region of the Peruvian Amazon.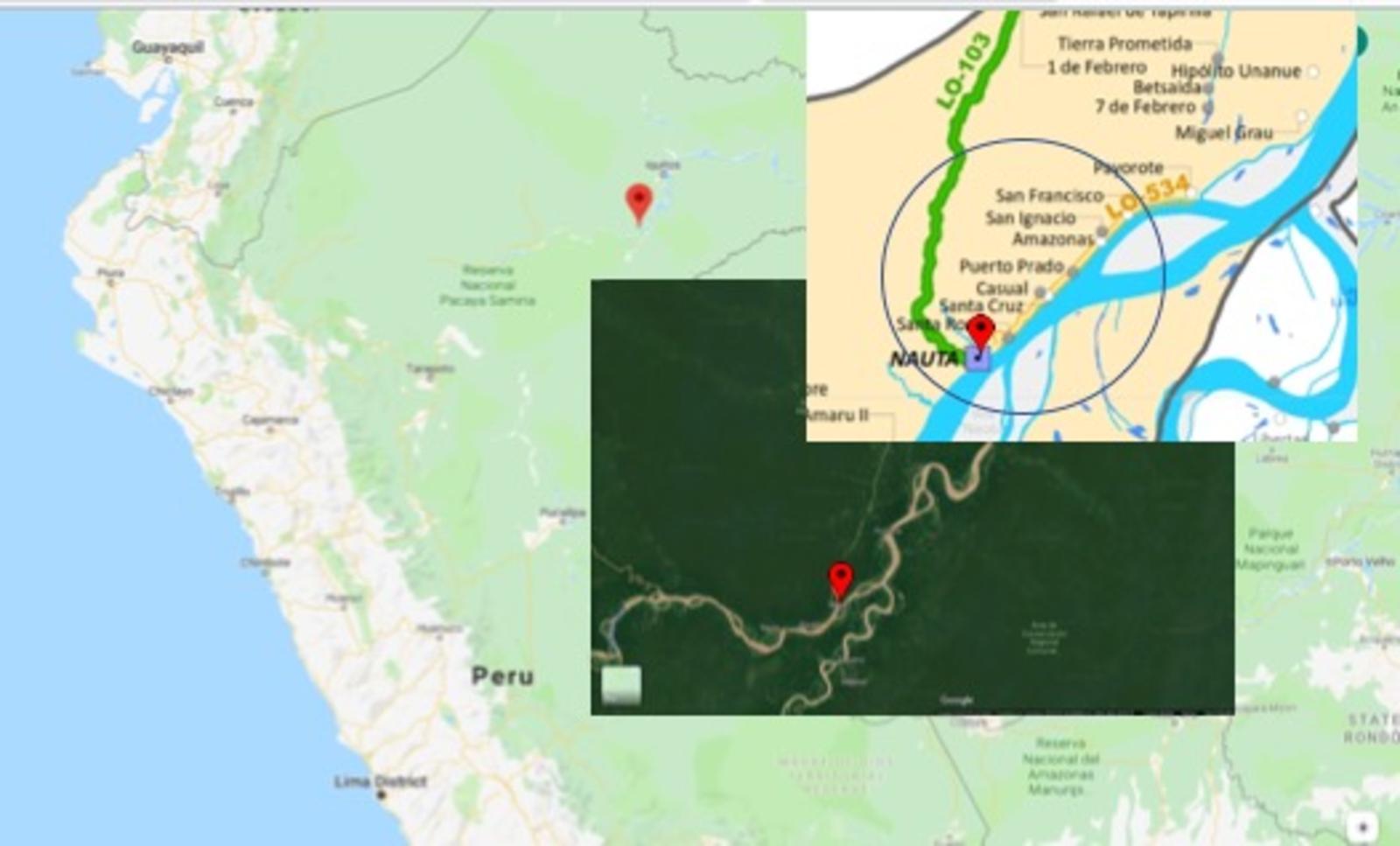 The people living in the three communities are the Kukama (Cocama), an original culture of the Amazon Rainforest. They thrived in the rainforest for hundreds of years before the Spanish explorers arrived. The Kukama first encountered explorers in 1549 during a Spanish expedition led by Juan de Salinas down the Ucayali river. Western diseases ravaged the population in the following decades. The population of Kukama fell to as few as 800 individuals by 1700. Slowly the population began to recover. However, they endured colonial rule, epidemics, and forced servitude until the early 20th century. Today, 15,000-18,000 Kukama descendants remain, with most living in the upper Amazon region of Peru.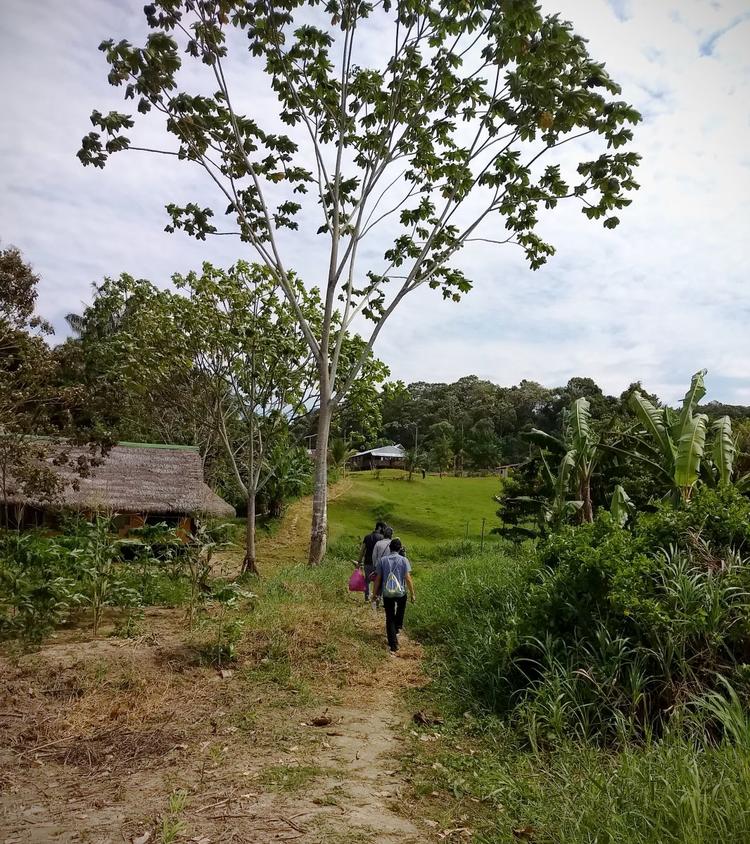 Puerto Prado is the nearest and smallest community of the three with about 75 people. Amazonas has about 300 residents and San Francisco has about 400 residents. All the communities share the Kukama culture and lifestyle along the Marañon River. In each community families struggle with very high rates of poverty, HIV/AIDS, domestic abuse, and social injustice. Nonetheless, the inhabitants are also resilient leaders, committed to their communities and their land. Each community has a primary school and Amazonas and San Francisco have secondary schools.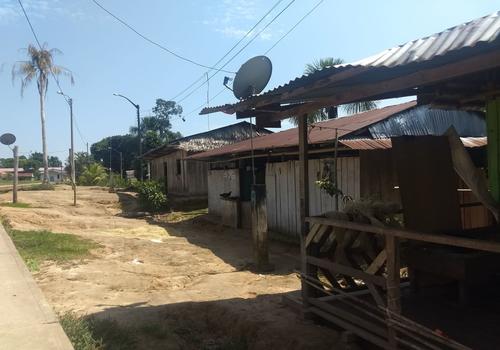 Working with Minga Peru, we will also locate a leadership training project at El Tambo, Minga's residential training center located at the buffer zone of the magnificent Pacaya Samiria National Park.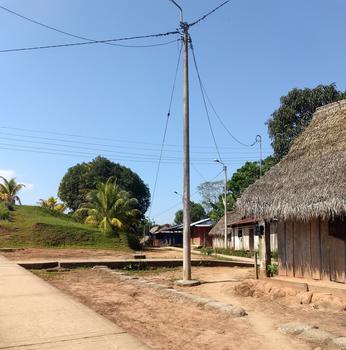 Our hotel is in Nauta, a town of about 30,000 people in the northeastern part of Loreto Province in the Peruvian Amazon, roughly 100 km south of Iquitos, the provincial capital. Nauta is the primary destination of the only major road leading out of Iquitos. It is located on the north bank of the Marañón River, a major tributary of the Upper Amazon, a few miles from the confluence of the Río Ucayali.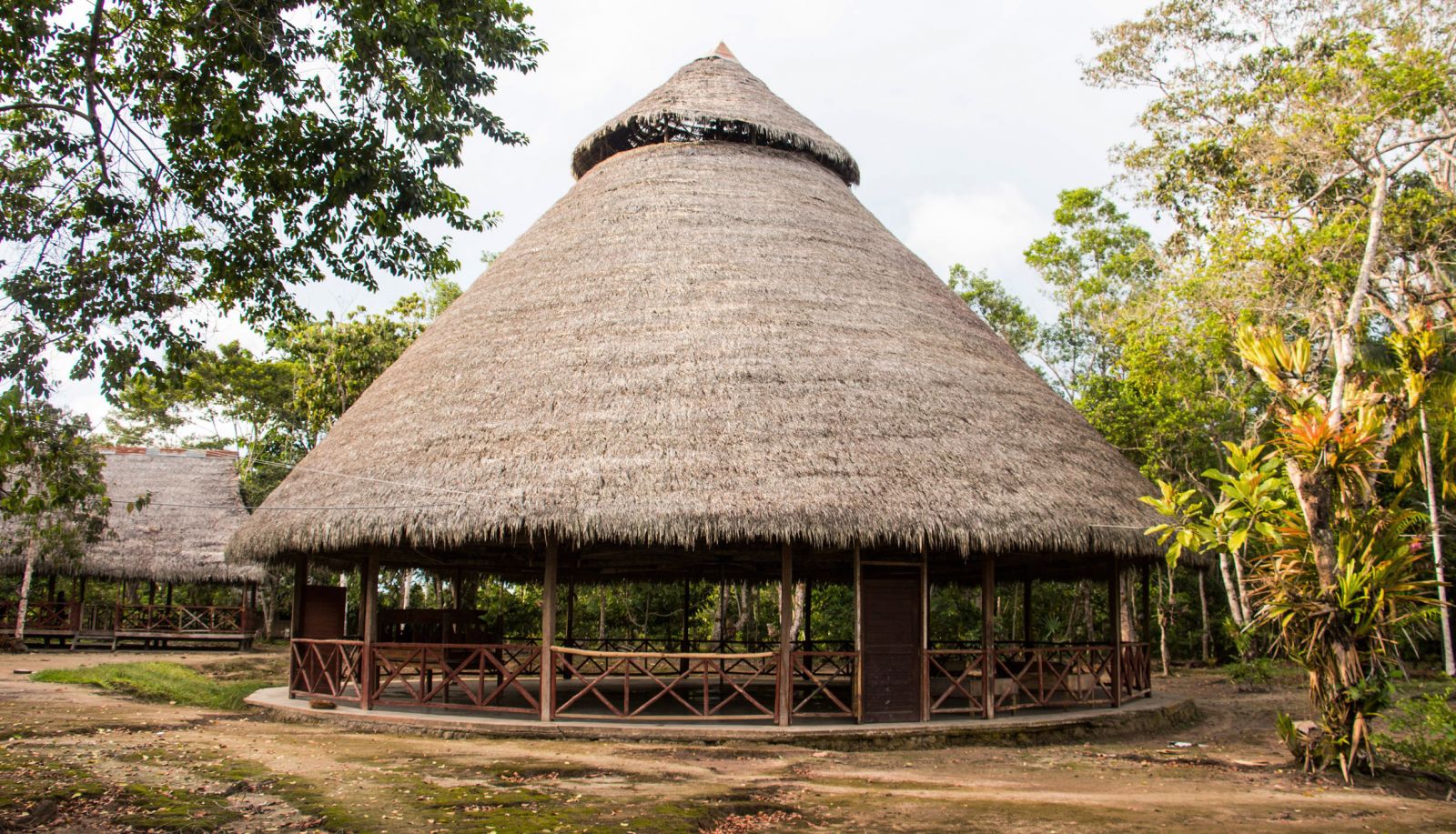 Established by Manuel Pacaya–Samiria, a leader of the Kukama (or Cocama) peoples, following the 1830 uprising at the Jesuit mission of Lagunas, Nauta soon became the primary commercial hub of the Peruvian selva baja (known also as Omagua, or the Amazonian lowlands.)