About Batey Libertad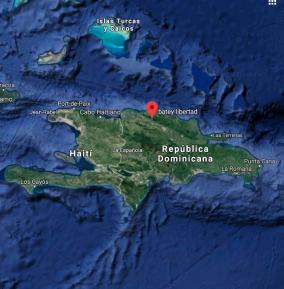 Batey Libertad is a small community located just north of the town of Esperanza, in the Valverde Province in the Northwestern part of the Dominican Republic. Its population is estimated at 600-1,000, and is made up of Haitians, Dominicans, and Dominicans of Haitian descent.
A batey is a community that was originally formed by the settlement of sugar cane workers (many of these workers being Haitian immigrants) around sugar cane plantation. Today in the Dominican Republic, over 200,000 people live in marginalized batey communities with limited access to clean water, electricity, sanitation, education and healthcare. The quality of education in the public schools is poor, and students from these marginalized agricultural communities often complete primary school unable to read and write at a basic level.
In 2005, students from Yale University visited Batey Libertad on a service trip. They forged strong relationships with families there, and having worked on various community projects, decided to focus on the need for improved access to quality education. In 2009, "Yspaniola" (a merge of the name of the island, "Hispaniola" and "Yale") became a registered 501(c)(3) organization.  
In 2019, as Yspaniola celebrates its 10th anniversary year, YASC will partner with Yspaniola to carry out a variety of service projects with the youth and community of Batey Libertad. Yspaniola runs a Learning Center in Batey Libertad, where they provide preschool classes and literacy-focused supplementary education to over 150 students between the ages of 5-17. They also have a University Scholars Program which offers full scholarships to talented young people from the batey.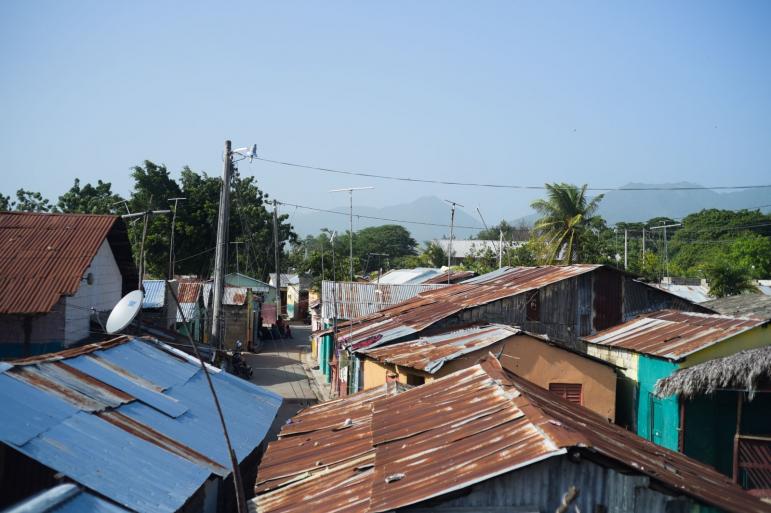 Sources and More Information:
"Visions of Haiti: Documentaries of the Dominican Sugar Industry"
"Needed but Unwanted: Haitian Immigrants and their Descendants in the Dominican Republic"
"DR Human Rights Crisis Fact Sheets"
"Testimonies of Young Dominicans of Haitian Descent"