Partners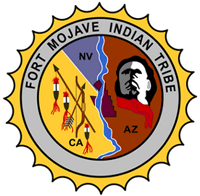 Fort Mojave Indian Tribe
Mojave Indians are Pipa Aha Macav — "The People By The River." Mojave culture traces the earthly origins of its people to Spirit Mountain, the highest peak in the Newberry Mountains, located northwest of the present reservation inside the Lake Mead National Recreation Area. The Tribe's spirit mentor, Mutavilya, created the Colorado River, its plants and animals, and instructed the Pipa Aha Macav in the arts of civilization.
The Fort Mojave Indian Reservation is located along the Colorado River in the vacinity of Needles, California.  The Reservation covers nearly 42,000 acres in the tri-state area of Arizona, California, and Nevada.  The land is divided into three major segments: 23,669 acres in Mojave County Arizona; 12,633 acres adjacent to Needles, California; and 5,582 acres in Clark County, Nevada.  Tribal headquarters are located in Needles, California.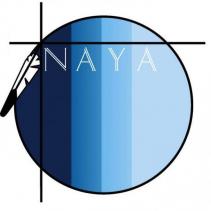 Native American Yale Alumni (NAYA)
The Native American Yale Alumni association actively serves and engages its membership to strengthen its networks, provide mentoring opportunities, develop initiatives, and execute programs that bridge its members to each other, its communities, current Native American students, faculty, and to Yale University.