Partners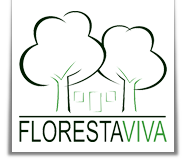 Originally founded in 2003 as part of a program of the Institute of Social and Environmental Studies of the State of Bahia (IESB) and our main ground partner in Brazil for this program, Instituto Floresta Viva is an organization that brings sustainable economic alternatives to small agricultural producers in protected areas. The Institute works in and around the Itacare/Serra Grande area and has research collaborations with leading Brazilian universities including the State University of Santa Cruz - UESC, the Yale School of Forestry & Environmental Studies as well as various institutions throughout the Tropical Atlantic Rainforest corridor.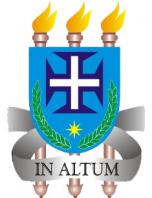 As a leading academic institution of higher education in the State of Bahia, the State University of Santa Cruz - UESC was founded in 1991, merging a variety of academic institutions located in the twin cities of Ilheus and Itabuna. The university offers 30 undergraduate degrees in medicine, law, humanities, and 13 graduate programs. Yale University's School of Environmental Studies recently entered into a long-term partnership with UESC that will advance coordinated research and educational initiatives promoting forest restoration and sustainable rural development in Brazil's Atlantic Forest, one of the planet's most bio-diverse regions.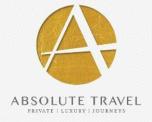 Absolute Travel has over two decades of experience in the travel industry, and is constantly circling the globe in order to provide its clients with cutting-edge destination knowledge and personalized, well-planned itineraries that come complete with expert guides with on-the-ground spontaneity, and the perfect place to relax at the end of the day. They are a company of trusted, passionate travel specialists who create customized journeys to inspiring destinations. Their trips are completely based around their cients' interests and schedules.