About Kakelao
The Hindi spelling of Kakelao is:

About Kakelao
Kakelao is a village of 4,000 located just outside the city of Jodhpur, at the edge of the Thar Desert in the State of Rajasthan.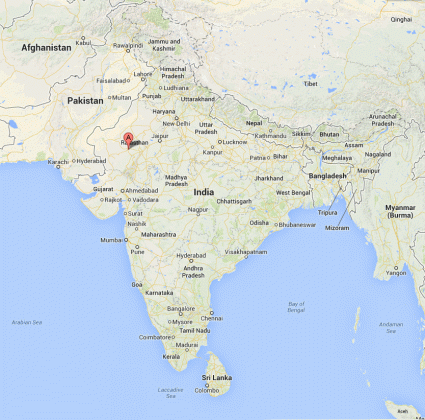 Community
Most people in Kakelao speak Hindi, but some speak only Marwari. Although some villagers work in Jodhpur, Kakelao is mostly a farming community. It has several anganwadis, elementary and secondary schools, a primary health center, a reservoir to harvest rainwater, and a newly built water tower. It also has high drop-out and illiteracy rates, primarily among girls and women, and significant public health challenges.  Most homes in the village have electricity but few have toilets inside.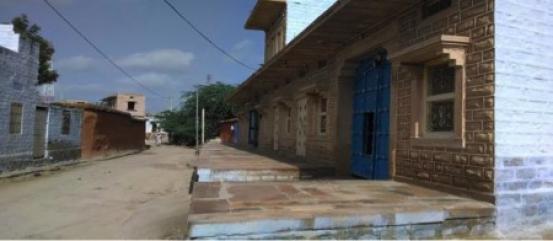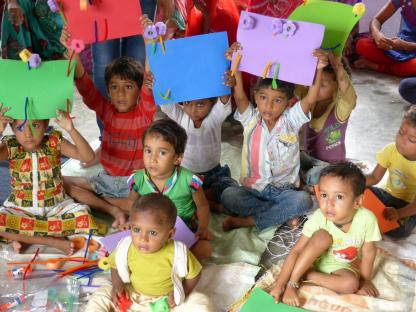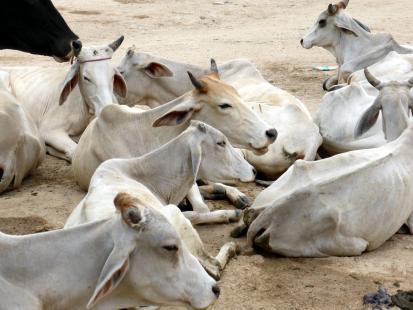 Education
Kakelao has two government-run schools. The primary school serves children in grades 1-8 and is located in the heart of the village. Children wear blue uniforms and eat lunch prepared by staff on site. The school's nine classrooms all contain benches and desks, many of which were built by YASC volunteers on our 2014 trip. The secondary school, located outside the village and serving children in grades 1-12, has no electricity, and most classrooms have neither desks nor chairs.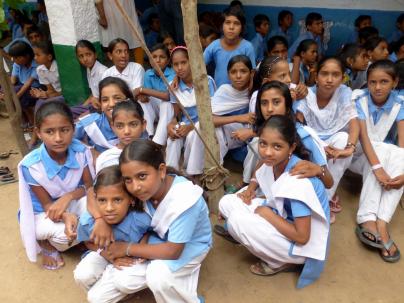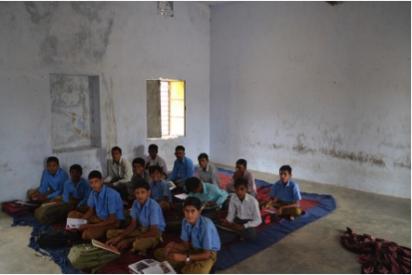 Medical
In the village is a Primary Health Center, a government-funded clinic that serves as the first point of contact for patients and offers basic care. Most women travel to nearby hospitals for childbirth. Since many villagers are heavy tobacco users (men primarily through smoking and women primarily through chewing), diabetes and heart disease are widespread.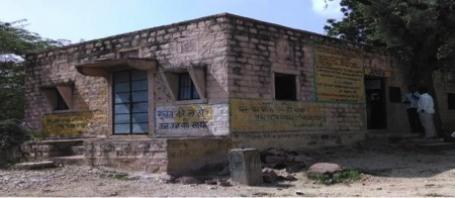 Water
Since Kakelao is in a desert region and receives only two to three weeks of rainfall a year, the village lacks a regular supply of fresh soft water. Ground water is hard and not ideal for cooking and cleaning. Villagers harvest rainwater in a reservoir.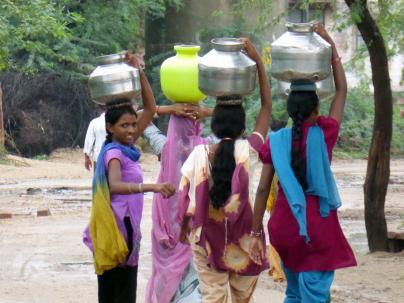 Food
The food in the region is primarily vegetarian. Roti (Indian bread) is a staple at every meal, usually accompanied by cooked seasonal vegetables and spicy pickles.