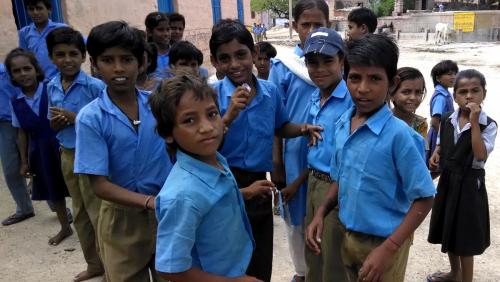 Do you want to spend a week in an Indian village and …
Teach primary school children
Work in a medical clinic and exchange knowledge with the local Ayurvedic doctor
Work on construction projects e.g. building chairs and tables for the primary school
Participate in public health projects.
Make a real difference while working closely with Yale alum, family and friends
Give your children a unique opportunity to serve
Experience Indian culture hands on
Forge relationships built on the concept of service
You can! 
The Yale Alumni Service Corps invites you to join us for a truly inspiring service opportunity in India from July 30th to August 14th, 2014. We will travel to the ancient city of Jodhpur in Rajasthan which will serve as our base while we work in the village of Kakelao (a.k.a. Kakelav), a farming village with 4,000 residents located just outside of Jodhpur.
About Kakelao
Kakelao is a farming village of about 4,000 in the desertous state of Rajasthan. It is located outside the city of jodhpur, Rajasthan's second largest metropolitan city. Jodhpur will serve our base, from where we will travel to Kakelao every day. There is a primary school and a secondary school in the village, a primary health center, a reservoir to harvest rain water. Most homes have electricity but few have toilets inside. 
More information about the village can be found through the links on the right, or by clicking here.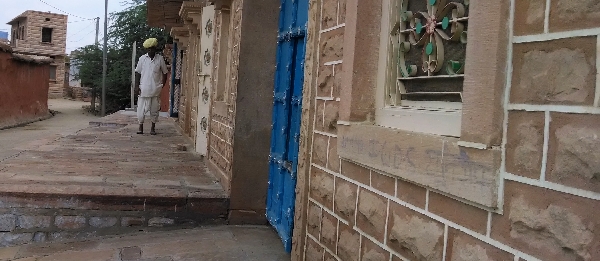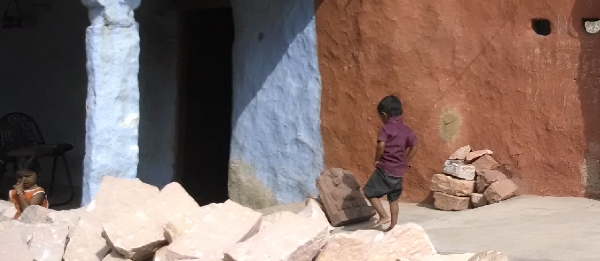 Village Leadership
The village, like others in India, is governed by an elected body called the Panchayat, which is led by the Sarpanch. In meetings with the Sarpanch and the Panchayat of Kakelao, they extended a warm welcome to the Yale Alumni Service Corps and are looking forward to working with us.

Cost:
$2,250 per person (Service trip only, ends on Aug 10th) $500 additional (4-night sightseeing extension, ends on August 14th) Extension includes Jaipur, Agra and New Delhi - More details in Itinerary $550 single supplement (only applies if you select a single room - limited availability)
Cost includes:
Flight from New Delhi to Jodhpur; Accommodations in New Delhi, Jodhpur, Jaipur and Agra (Jaipur and Agra accommodations only apply if you are going on the extension).Train/Bus from Jodhpur to Jaipur; Bus from Jaipur to Agra; Bus from Agra to New Delhi; Meals; Translators; Local transportation; Celebration events; Excursions and Activities; An experience of a lifetime!
Cost does not include:
International airfare to/from India; travel or baggage insurance; other personal and incidental expenses.
Service Trip Scholarships:
Financial aid may be available to some participants, based on financial need. Please complete a scholarship application available on the registration site and upload to your registration.
Additional Information:
Children: Families with children 10 and over are welcome and encouraged to attend. Unfortunately, we cannot accommodate children under 10 on the program. All children under 13 must have a parent participating in the same service project throughout the program.
Would you like to spend a little extra time in India? Please visit the section on Add-On Trips that we may offer, given sufficient interest.