Kakelao or

Kakelav

?

In previous communications, we referred to the village as Kakelav. While this spelling is used elsewhere, and the Hindi spelling implies a "V" sound at the end, Kakelao appears to be the more commonly used spelling and so we have decided to use it, going forward. There is however, no ambiguitiy about the Hindi spelling: 

About Kakelao
Kakelao is a farming village of about 4,000 in the desertous state of Rajasthan. It is located outside the city of Jodhpur, Rajasthan's second largest metropolitan city. Jodhpur will serve as our base, from where we will travel to Kakelao every day.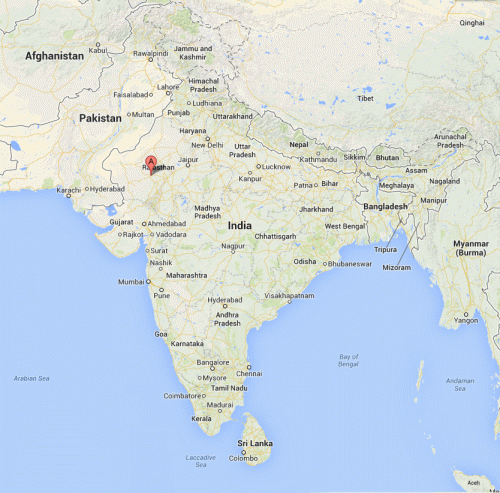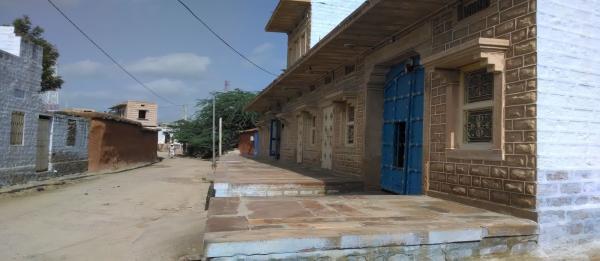 Education
There are two government-run schools in Kakelao. One, called the primary school, serves children in grades 1-8 and is located in the heart of the village. Children wear blue uniforms and eat lunch prepared by staff on site. There are 9 classrooms and only one or two have chairs and tables, students in the rest of the classrooms sit on the floor. The secondary school, which is a little outside the village, serves children in grades 1-12.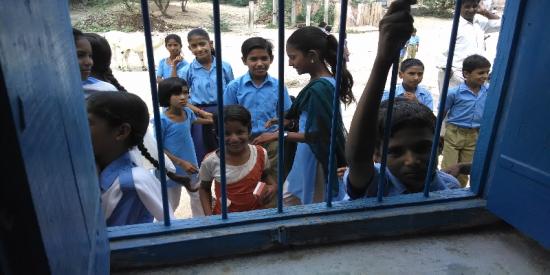 M
edical
There is a clinic in the village, known as a Primary Health Center. Primary health centers are government funded clinics that serve as the first point of contact for patients and offer basic care. Most women give birth at nearby hospitals. Diabetes and heart disease are widespread and there is heavy tobacco use among both men (primarily via smoking) and women (primarily via chewing).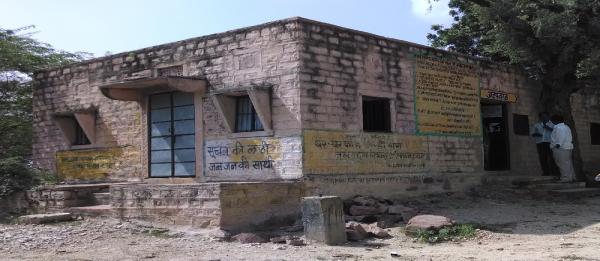 Water
Being in a desert region, with only 2-3 weeks of rainfall a year, Kakelao lacks a regular supply of fresh soft water. They harvest rain water in a reservoir. Ground water is hard and not ideal for cooking and cleaning.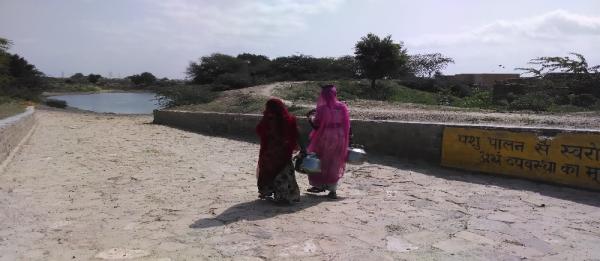 Food
The food in the region is primarily vegetarian. Roti (Indian bread) is a staple at every meal, usually accompanied by cooked seasonal vegetables and spicy pickles. We may have a chance to learn how to make Roti hands on, in the village!